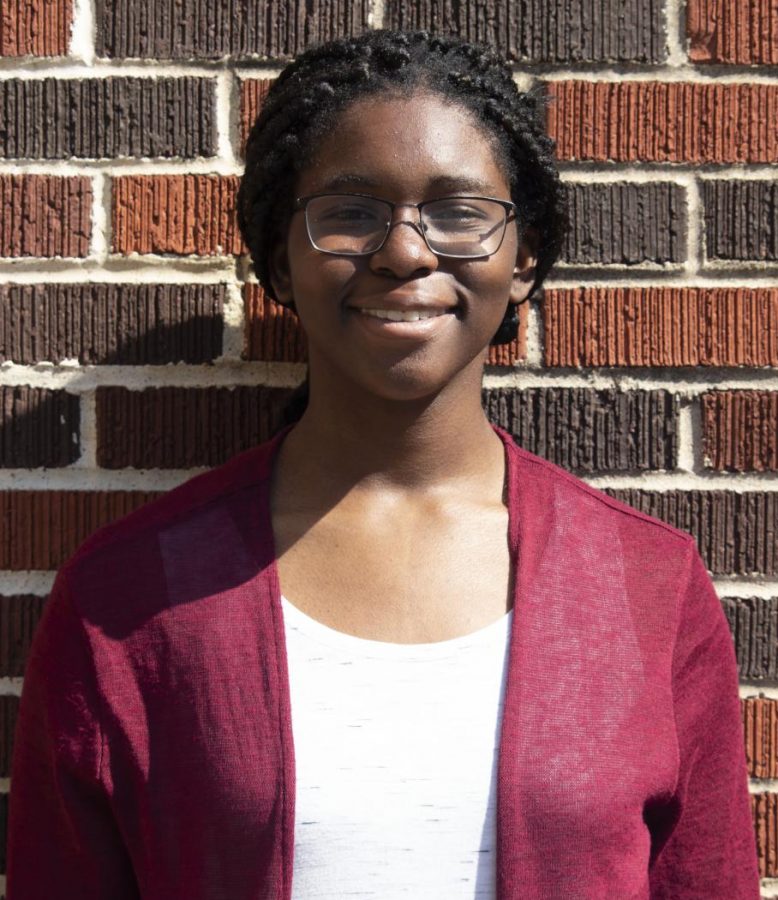 How many years have you been in newspaper?
This is my first year on the Bagpipe, but I was in newspaper at HPMS for a year.
What do you do in your free time?
I row for Dallas United Crew, follow politics and policy debates, and discuss memes with my friends. Occasionally, I'll try some creative writing, but mostly I stick to reading the stories not writing them.
What is your dream job?
Trader Joe's copywriter. One look at the side of the Crispy Quinoa Stars cereal box is all the context you need. If that's not available, a job where I could think a lot and feel useful in the grand scheme of the country would be nice.
Jeneta Nwosu, Reporter
Apr 29, 2020

HPISD Focuses On Continuity Of Instruction During Pandemic

(Story)

Apr 08, 2020

Review: Netflix's "The Circle" Is Reality Show Gem

(Story)

Mar 31, 2020

Coronavirus Updates: The Latest News

(Story)

Mar 30, 2020

English Department Hosts Annual Literary Festival

(Story)

Feb 14, 2020

Devos Wants Reform; School Choice Debate Remains Heated

(Story)

Jan 13, 2020

Uncovering Misuse Of "Socialism," "Capitalism" In Politics

(Story)

Nov 30, 2019

We Walk A Lonely Road

(Story)

Oct 04, 2019

Lady Scots Volleyball Crushes RL Turner 3-0

(Media)