Trump Announces CDC Recommendation For Wearing Masks
cloth masks recommended but not required to curb transmission from asymptomatic people
April 6, 2020
The CDC will release new guidelines recommending the use of non-medical cloth face masks or coverings when traveling outside the home, according to President Donald Trump at his Friday coronavirus briefing.
"It's really going to be a voluntary thing," Trump said. "I'm not choosing to do it."
Although the non-medical masks in the recommendation don't prevent the wearer from contracting coronavirus, they can prevent the wearer from spreading it.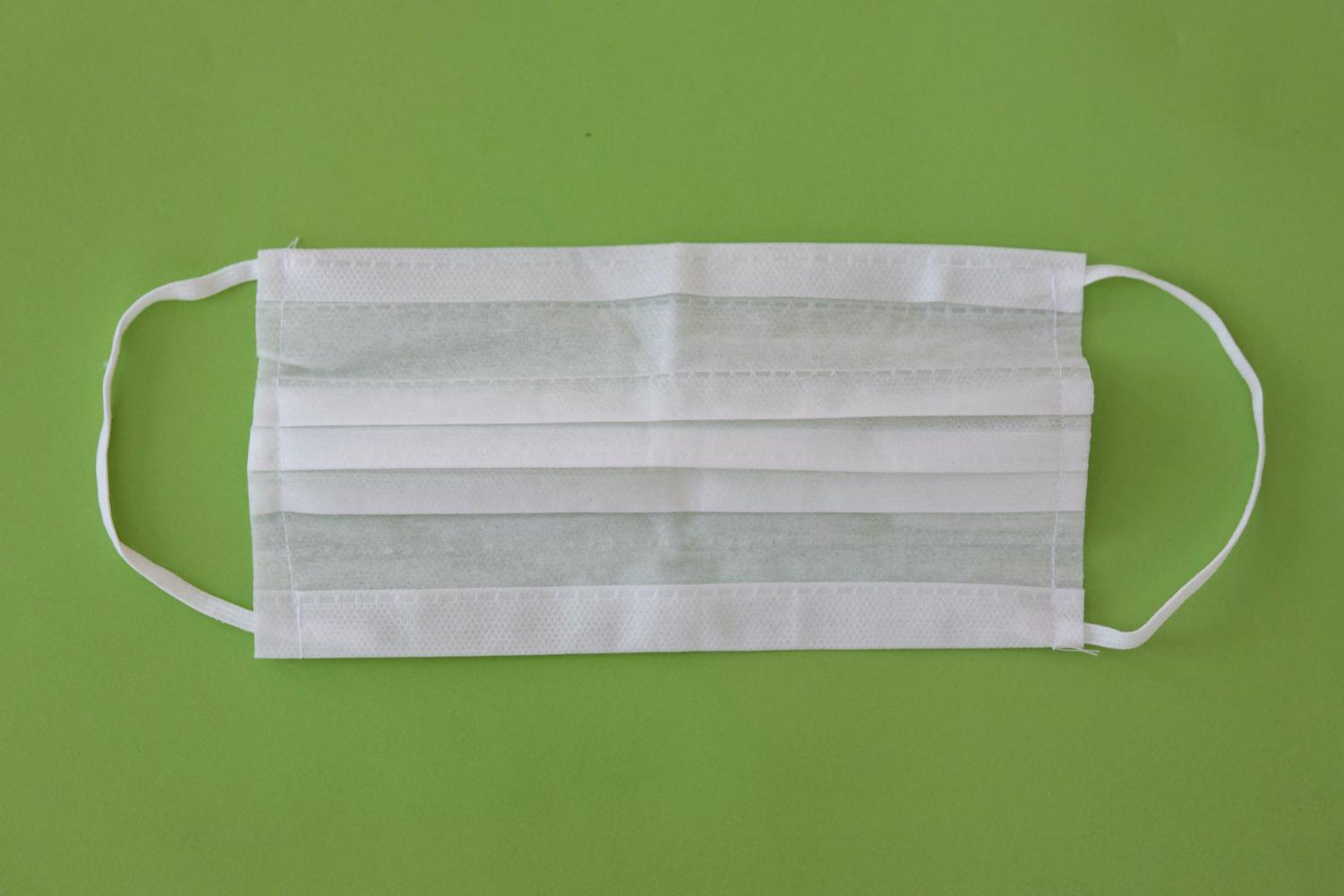 Trump administration health officials debated on whether a recommendation for the public to wear masks would inadvertently cause a false sense of safety among Americans, but new evidence came out that suggested more of the spread of coronavirus came from asymptomatic people than previously thought. 
"In light of the new evidence, CDC recommends and the task force recommends wearing cloth face coverings in public settings where other social distancing measures are difficult to maintain," Surgeon General Jerome Adams said. 
These cloth masks can be made at home or purchased online, but Trump warned the public against using medical or surgical grade masks, saying they should be kept for medical workers.