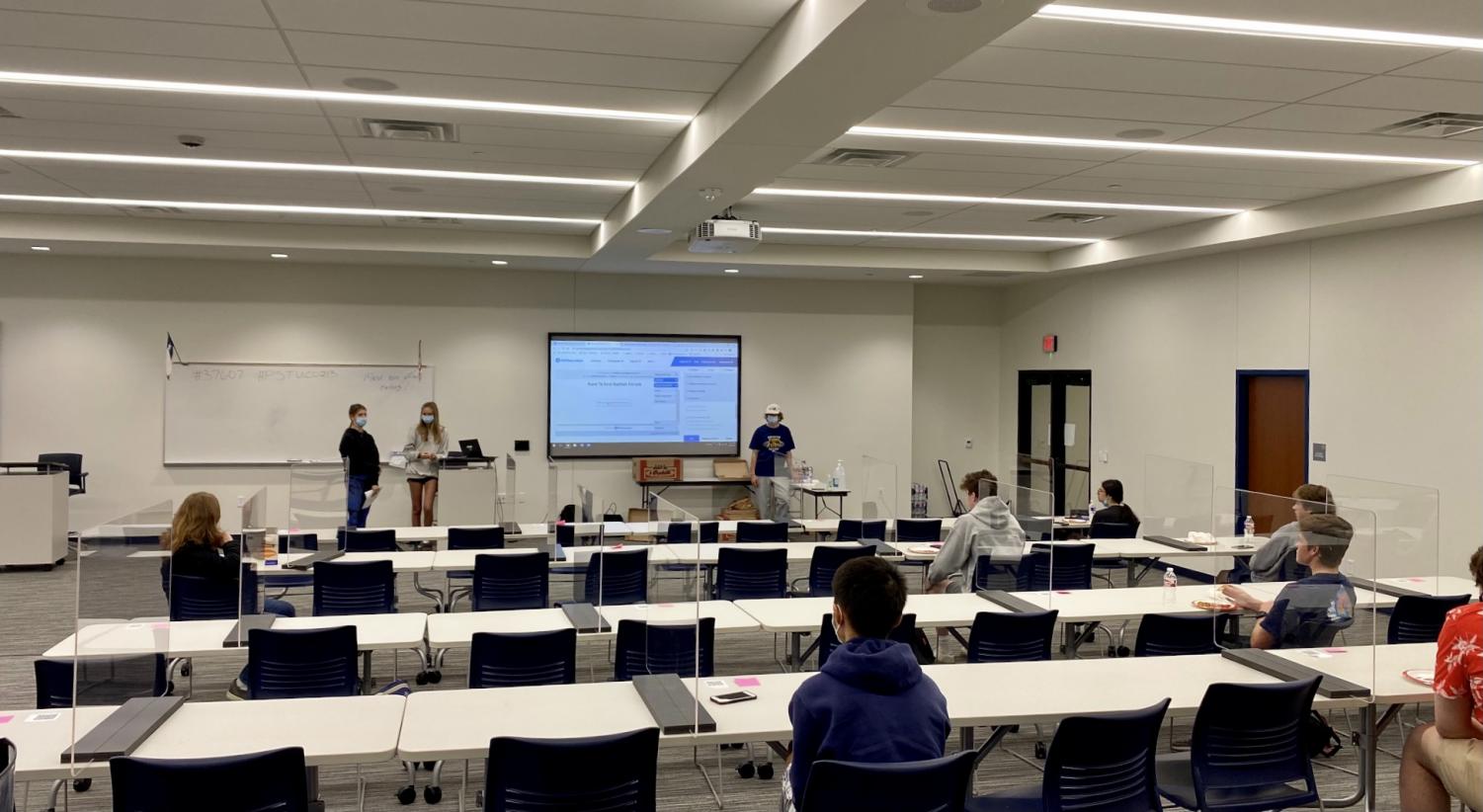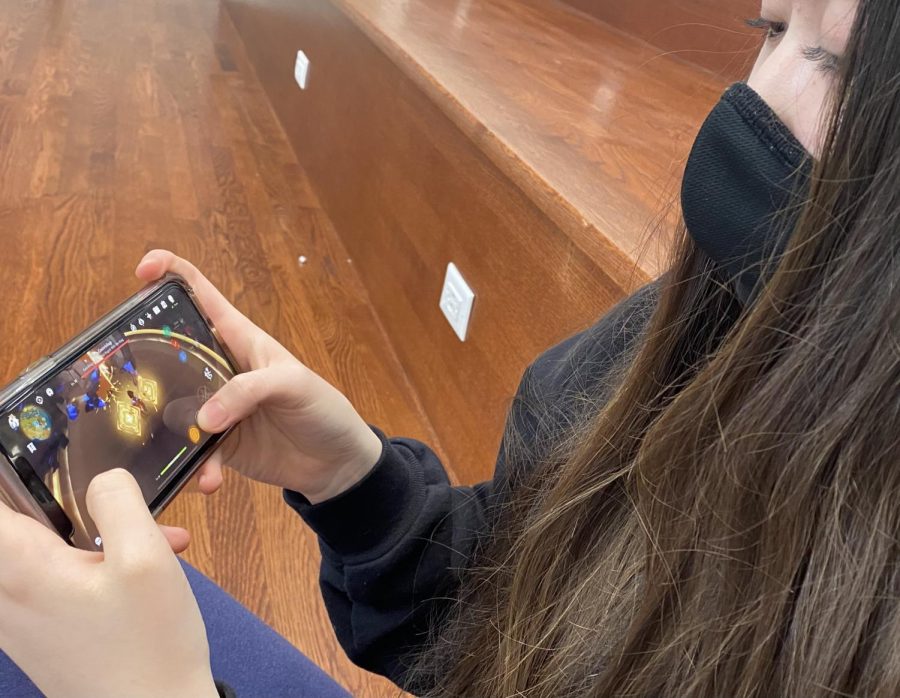 "Genshin Impact" transports players to a magical world of dangerous enemies, mythical stories and endless adventure all with the simple tap of a screen. Genshin...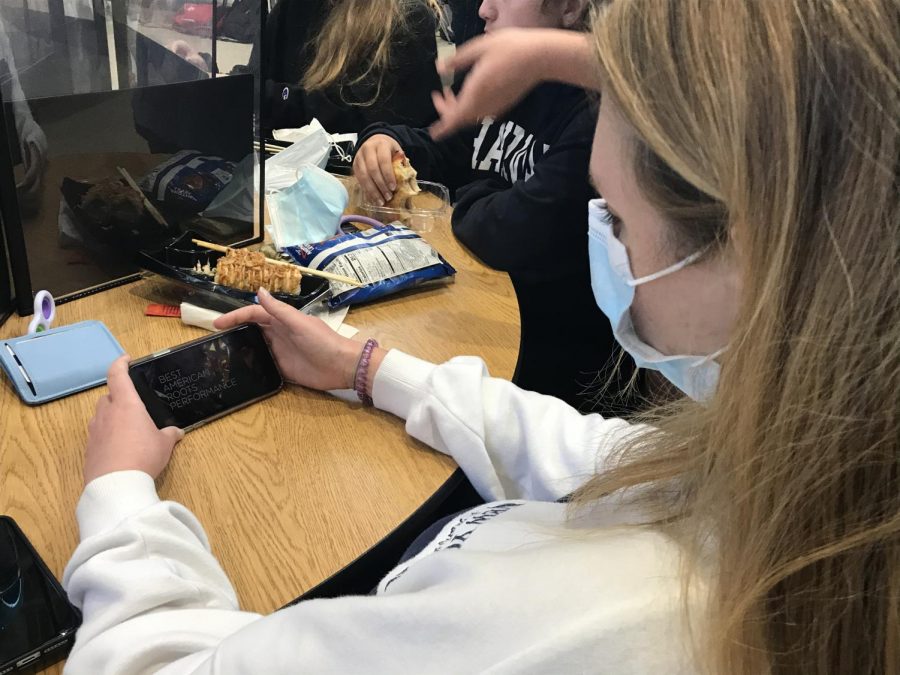 Award shows were once a television highlight, showcasing the biggest names in Hollywood dressed head to toe in designer brands accepting awards for achievements in music,...
Enter your email address below to receive our daily email updates.