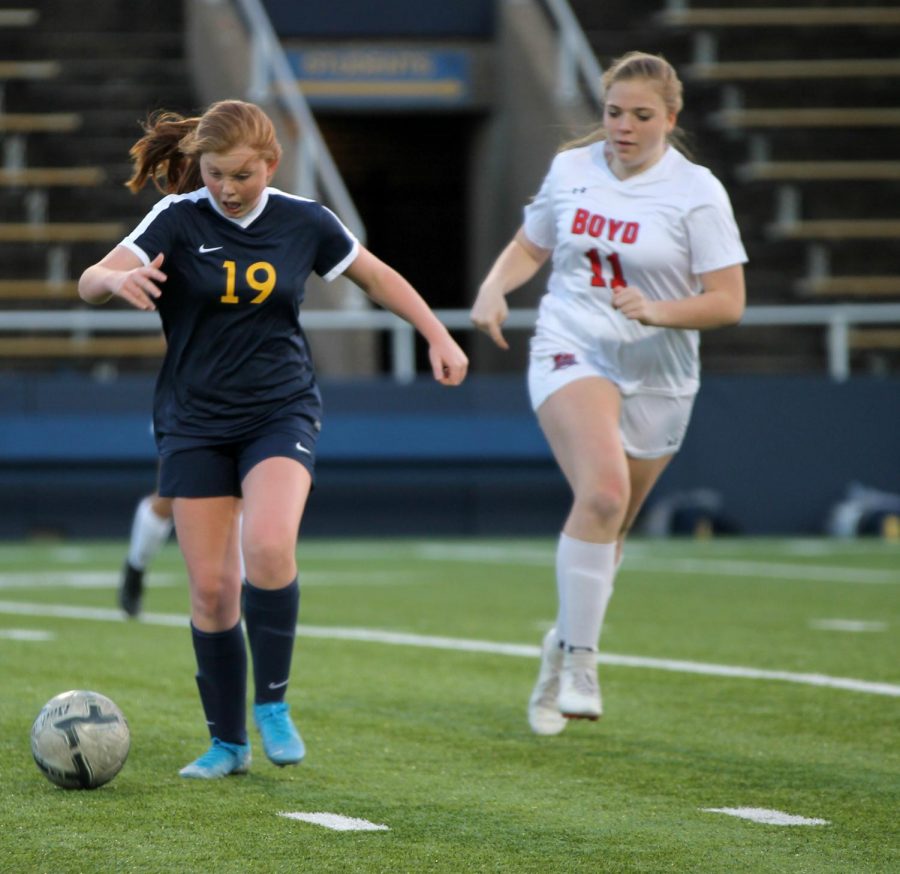 The JV Gold Lady Scots Soccer team tied 1-1 with McKinney Boyd's Lady Broncos team Friday evening, Jan 15 at Highlander Stadium. "We...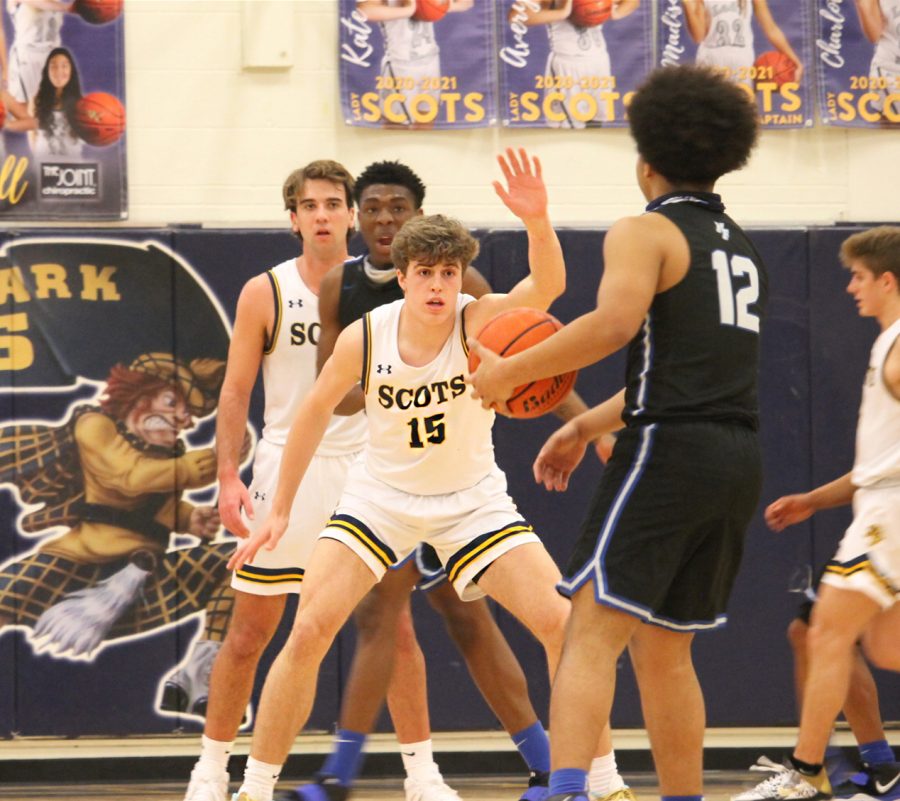 The varsity boys basketball team defeated North Forney 61-49 in the main gym on Wednesday night. "Our emphasis was to take care of the ball,...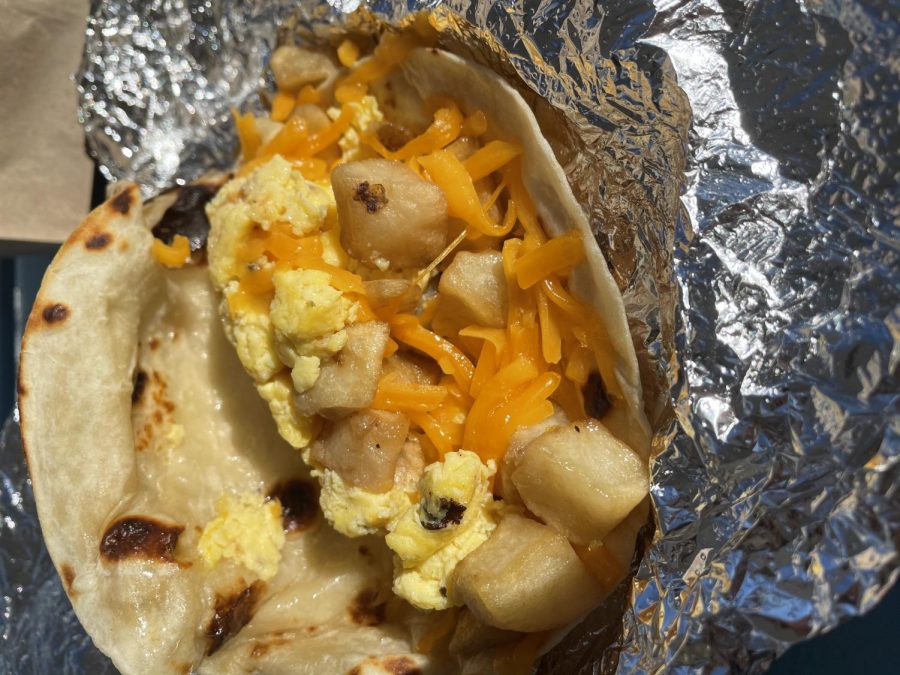 Potatoes. Eggs. Cheese. These are the base ingredients for a breakfast taco. With so many restaurants offering breakfast tacos, it can be hard to choose...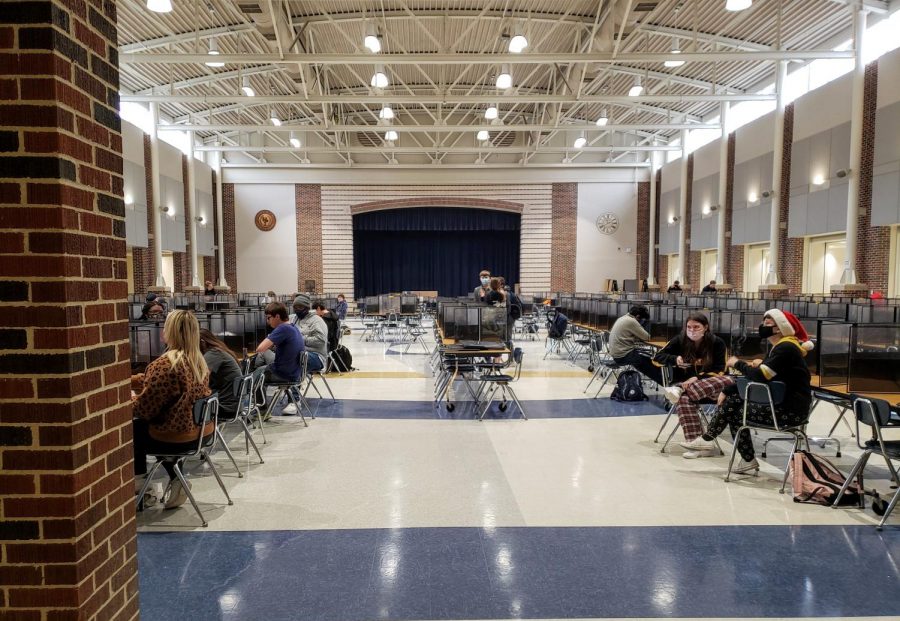 Before winter break, all students returned to the building to take exams - some for the first time all year. The school required students to show up to in-person exams...
Enter your email address below to receive our daily email updates.