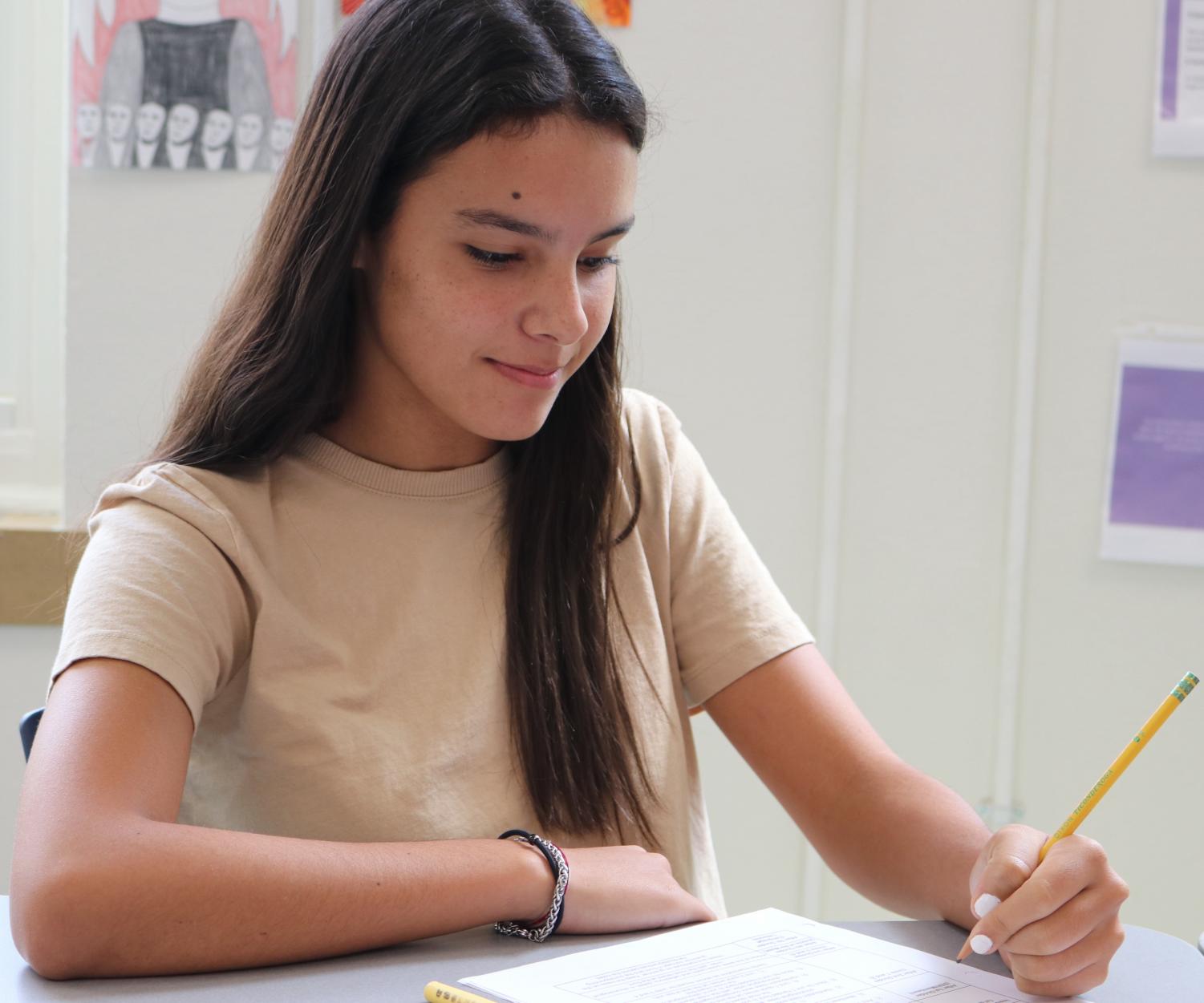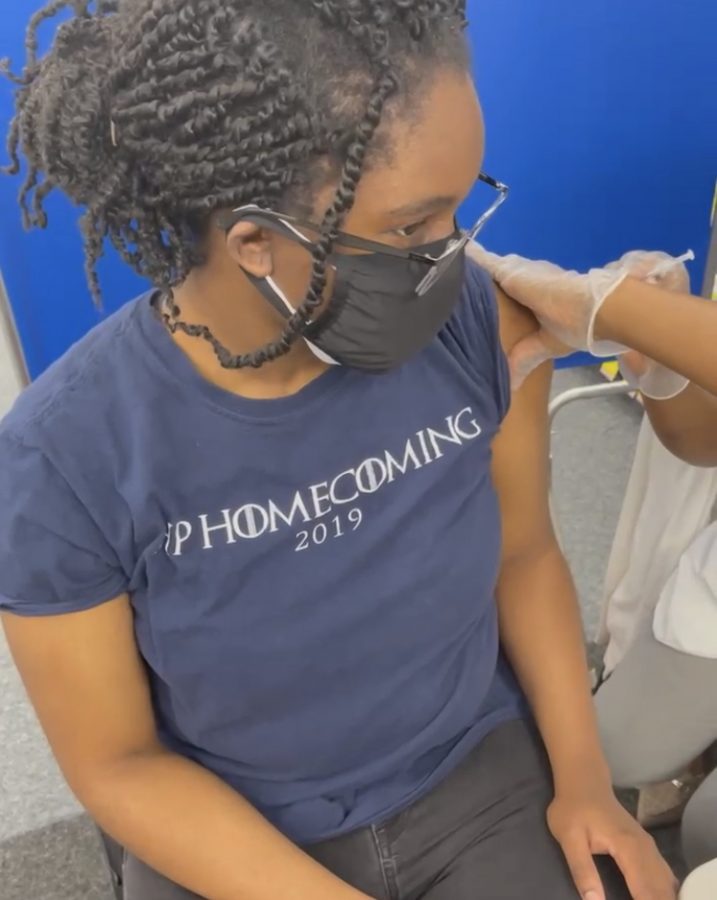 Texas first started coronavirus vaccinations to a limited population of healthcare workers in December 2020. Months later, as of March 29, all Texans 16...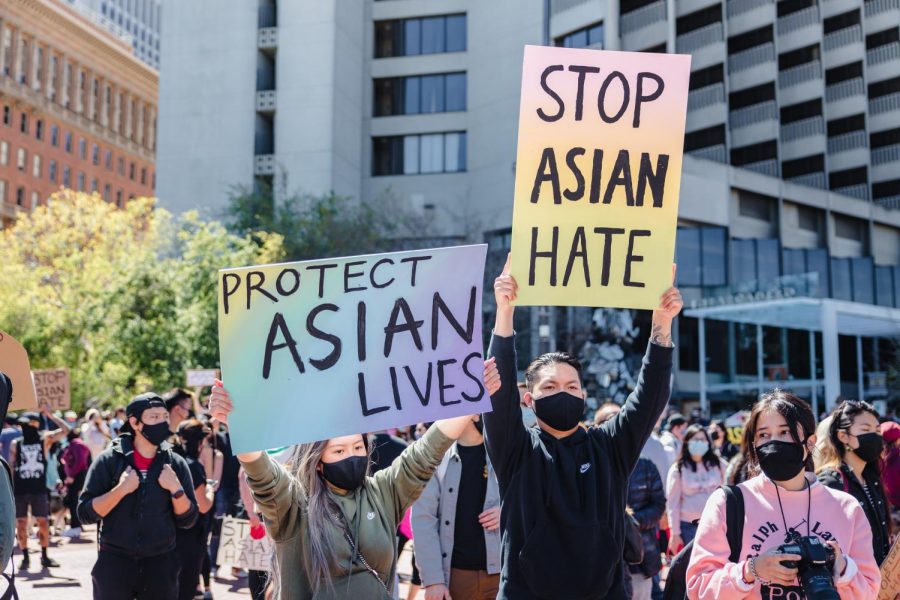 Before 49-year-old Xiaojie Tan  could follow through on her dreams of traveling the world with her daughter, her life was taken from her. On March 16, she was among seven...
Enter your email address below to receive our daily email updates.