Elsa Pedrosa Noguera, Photography Editor
March 22, 2019
Iron Man is an American comic book superhero, who first appeared in 1963 Tales of Suspense no. 39. His creation is officially credited to four people: writer and editor Stan...
Recent News Stories
Alexandra Whitlock, Editor-in-chief
February 15, 2019
Sometimes it seems like when it comes to HPHS sports, the only things more common than championships are sports injuries. According to Dr. Mary Collings, a local chiropractor...
Recent Sports Stories
Mariyam Siddiqui, Editor-in-chief
March 22, 2019
The 91st Academy Awards was interesting to say the least. When Kevin Hart dropped out as host for this year's Oscars, the possibility of a hostless award show seemed to...
Recent OpEds & Reviews Stories
Ava Craycroft, Staffer
February 15, 2019
Robotics have taken the world by storm, fascinating people since the early 1900s. Since that time, scientists have made leaps and bounds forward in this field, moving from...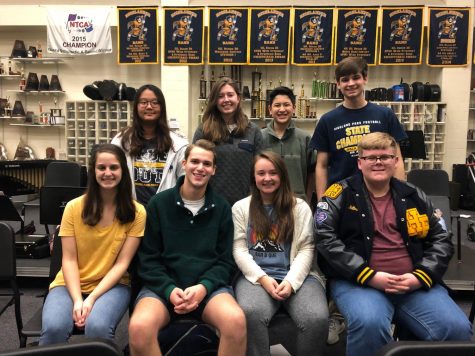 Sophie Jejurikar, Staff Editor
February 1, 2019
Since the summer, around half of the band students have been preparing music for All-Region tryouts with the hopes of making it to the All-State level. On Jan. 12, eight of...
January 28, 2019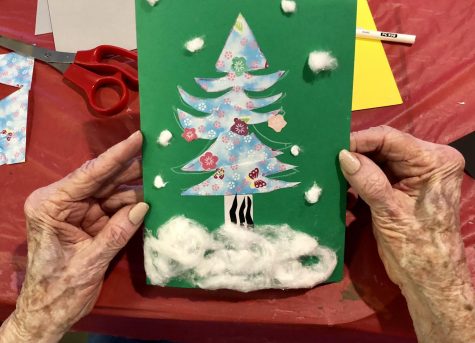 January 25, 2019

Loading ...