Ryer Brown, Staffer
November 14, 2018
Two state of the art schools opened within the last couple of years in HPISD. Additional schools are on schedule to be built within the next two years, bringing the sum of...
Recent News Stories
Ava Craycroft, Staffer
October 22, 2018
It's the time of year where pink ribbons and cures are on the mind, seeing as  October was Breast Cancer Awareness month. The girl's golf team joined in on supporting survivors...
Recent Sports Stories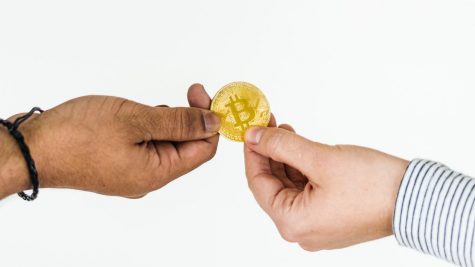 Ryer Brown, Staffer
October 12, 2018
In December of 2017, Bitcoin hit its all time highest value of $19,783.06 per Bitcoin. But what is Bitcoin? Bitcoin is a crypto currency, but not the only one. It is a...
Recent OpEds & Reviews Stories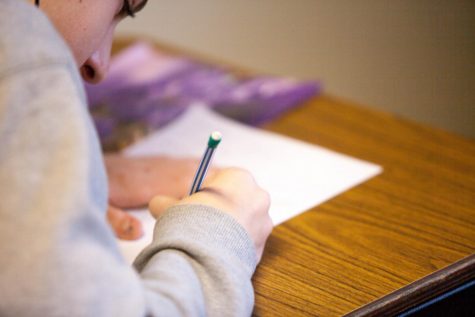 Alex Roos, Staffer
October 9, 2018
For most students in  high school, junior year is the most stressful and rigorous year of their school career. Junior year is packed with students worrying about their GPA,...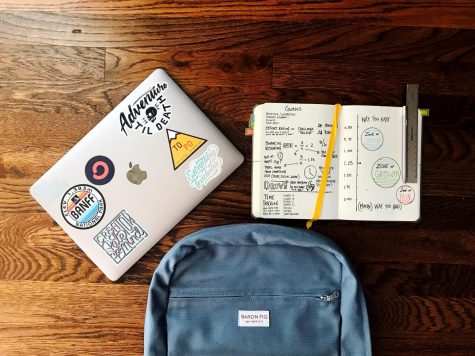 Maddie Galerston, Copy Editor
October 3, 2018
Certain classes can require a little bit more instruction than what just one teacher can give in a fifty minute period. Luckily, there are more than a few ways to circumvent...
National Chinese Honor Society
September 30, 2018
September 24, 2018

Loading ...