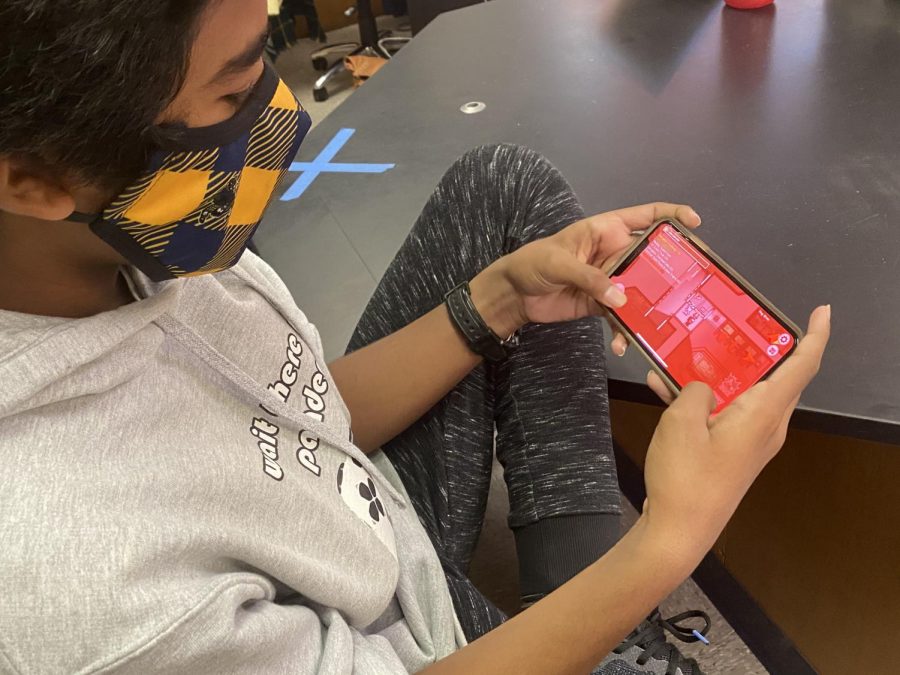 Red's lowkey sus, I saw them vent. A few months ago words like these would've made no sense, but now they are being used in the viral game of manipulation, Among Us. The...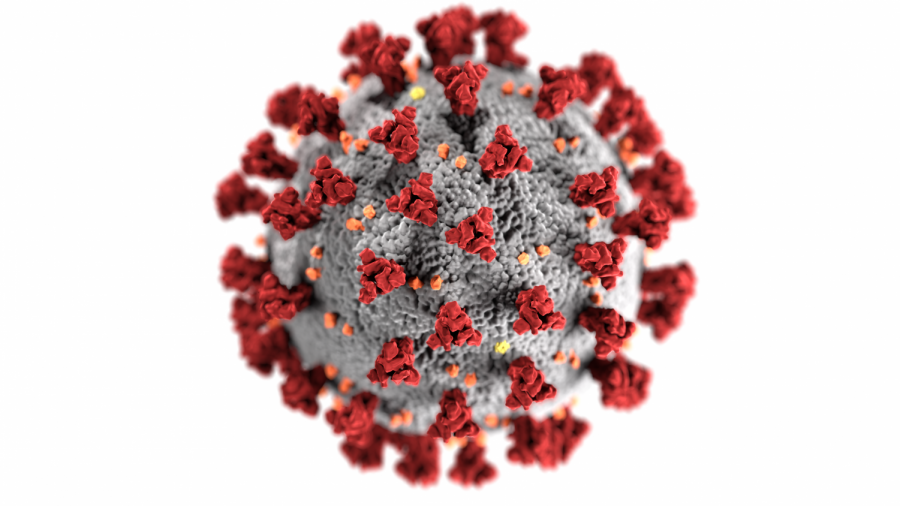 As the coronavirus spreads throughout the U.S., another insidious virus worms its way through social media and public discourse, wreaking havoc wherever it goes. That virus...
Enter your email address below to receive our daily email updates.