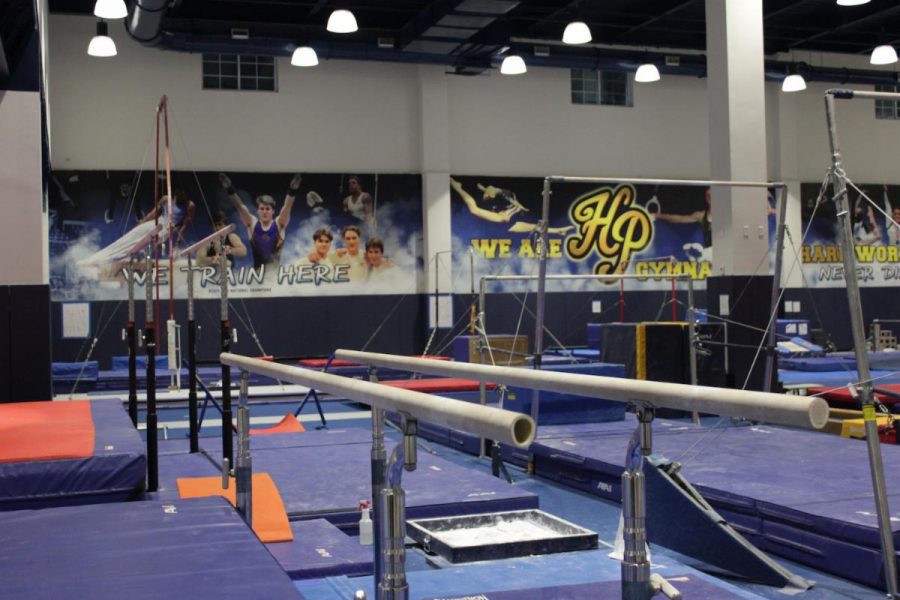 Review: "Tiger King: Murder, Mayhem and Madness" Rules The Screen
April 22, 2020
In the midst of the coronavirus chaos, the new Netflix documentary series "Tiger King: Murder, Mayhem and Madness" provides an edge-of-your-seat experience that has taken...
Review: Dua Lipa's Second Album Near Perfect
April 20, 2020
"Future Nostalgia," the second full-length album by Dua Lipa, is a full 180 from her first album.  Gone are the rhythm and blues and pop beats of her previous record,...
Review: Pixar's "Onward" Good, Not Great
April 10, 2020
As the 22nd full-length feature-film from legendary movie studio Pixar, "Onward" had many expectations to live up to when it entered the theaters. Pixar produced some...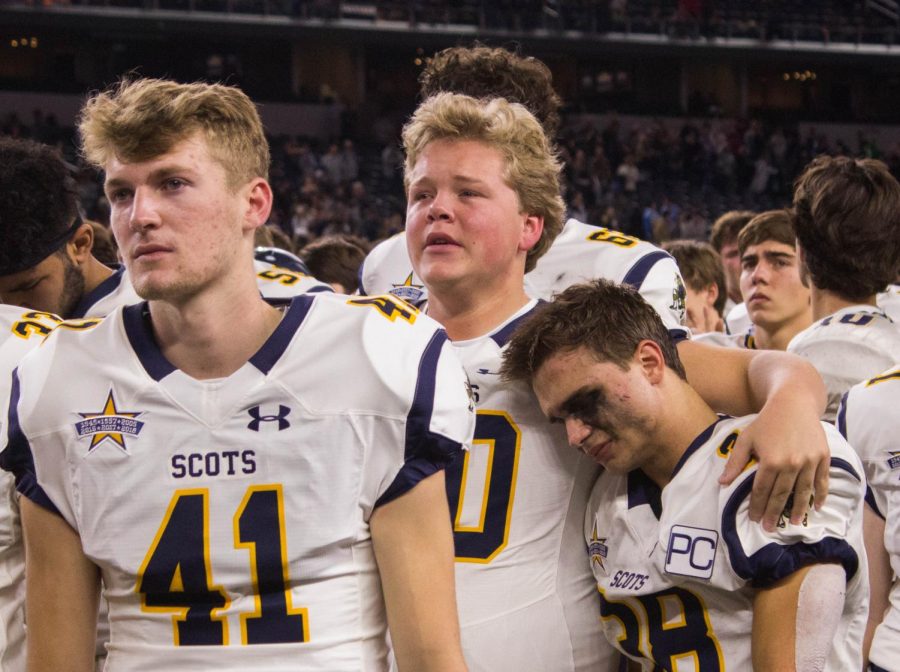 Nicholas Drexler, Staff Editor
December 16, 2019
The field was soaked with tears of the fallen champions. For the first time in three years, the Scots would not get a chance to battle...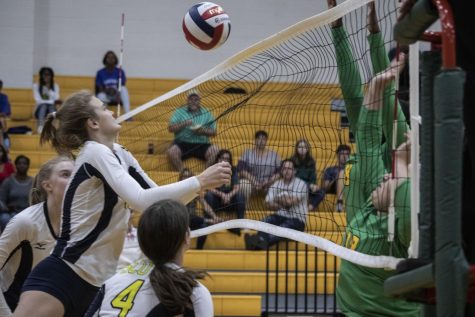 Varsity Volleyball Ends Season As Area Champions
December 3, 2019
Varsity volleyball's season came to an end in the regional finals against state champions, Lovejoy High School, but the Lady Scots still ended the season as area...
Enter your email address below to receive our daily email updates.