Justin Kliewer, Copy Editor
April 29, 2019
All throughout the continent of Europe, students in countries such as Belgium, France, Germany, and Britain are participating in climate rallies every Friday, known as "Fridays...
Recent News Stories
Alexandra Whitlock, Editor-in-chief
February 15, 2019
Sometimes it seems like when it comes to HPHS sports, the only things more common than championships are sports injuries. According to Dr. Mary Collings, a local chiropractor...
Recent Sports Stories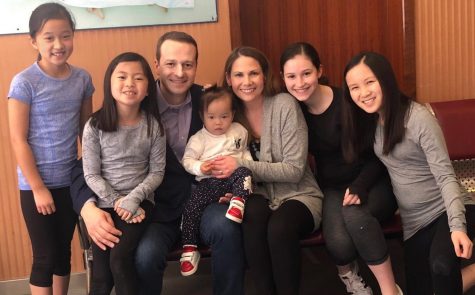 Juliet Richardson, Social Chair
April 29, 2019
Breckenridge, Seaside, Cayman Islands, Nanjing, Guangzhou. These are some of the common places people in the Park Cities traveled to during this spring break. Two of these...
Recent OpEds & Reviews Stories
Hannah Harkins, Staffer
April 11, 2019
On Wednesday, April 3, and Thursday, April 4, orchestra and choir participated in their annual UIL evaluations. All competing choirs and the top two orchestras performed very...
Sophie Jejurikar, Staff Editor
March 25, 2019
Since returning from winter break, the Highlander Band percussion section has been preparing a number of pieces played by different ensembles. These pieces, along with five...
February 15, 2019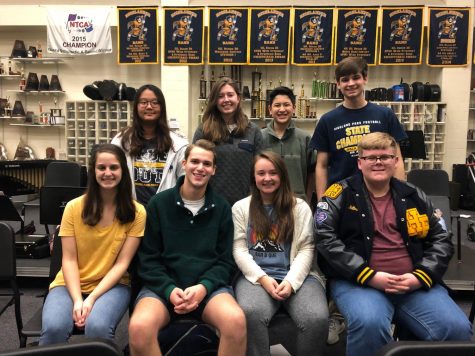 Eight students qualify for All-State Band
February 1, 2019

Loading ...