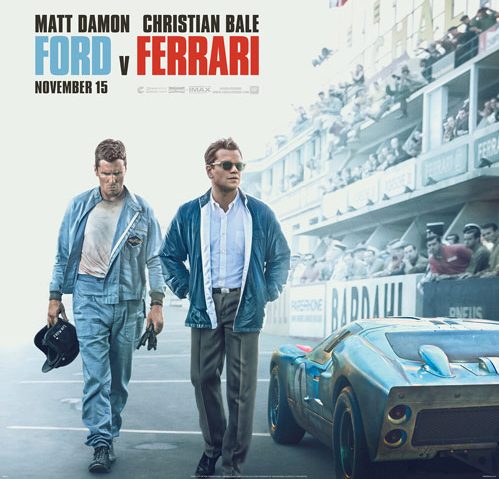 Explaining Impeachment Of President Trump
January 6, 2020
For the last couple of months, the House of Representatives rallied against President Trump for obstruction of justice, abuse of power and defying Congress, and as of Dec....
Construction Destroys School Staple
December 17, 2019
A staple of the school, the student entrance arches, was recently torn down to make space for new construction projects and expansion. Many students, especially upperclassmen,...
Hilltop Plaza Redeveloping Into New, Massive Office Space
December 5, 2019
At the end of last year, the Hilltop Plaza at 6565 Hillcrest Ave. started to undergo construction, marking the end of a seven-year vacancy.  The Chase Bank building used...
Review: Frozen 2 Perfect Sequel To Original
December 20, 2019
Walking out of the "Frozen" movie theater at nine-years-old, I was craving ice power at my fingertips. "Let it Go" echoed through my brain on repeat. I could...
Review: Ford v. Ferrari Worth Watching This Weekend
December 20, 2019
The movie "Ford v Ferrari." released on Nov. 15, raced to the top spot in the box office, earning $31.5 million during its opening weekend.  Now that the...
Review: Top Five Thrift Stores Near You
December 11, 2019
In this day and age, thrifting has become very popular. I for one, love to thrift. You can find so many cheap and cute clothes. The problem is, what stores do you...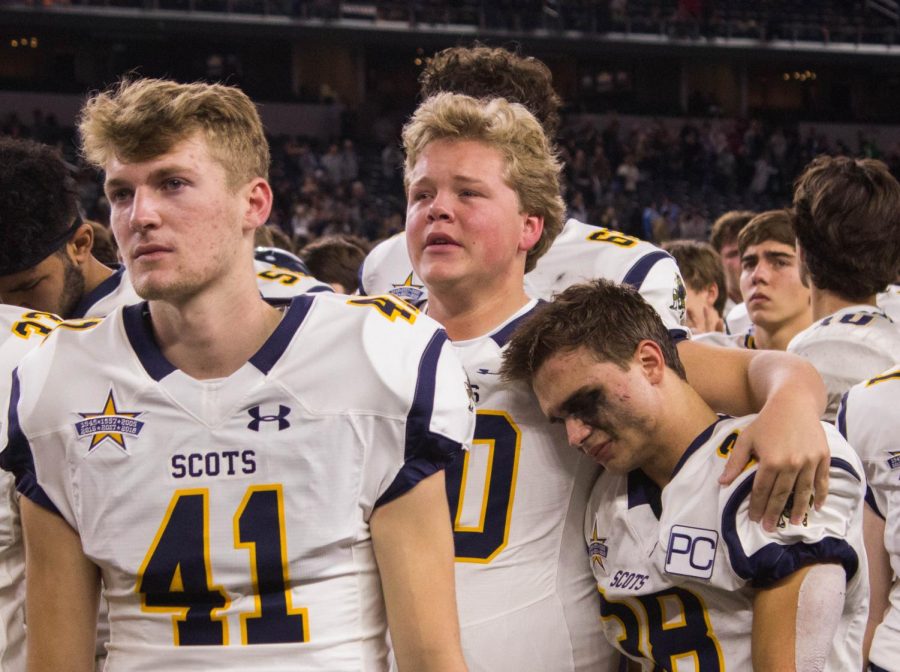 Nicholas Drexler, Staff Editor
December 16, 2019
The field was soaked with tears of the fallen champions. For the first time in three years, the Scots would not get a chance to battle for the state championship. In...
Recent Sports Stories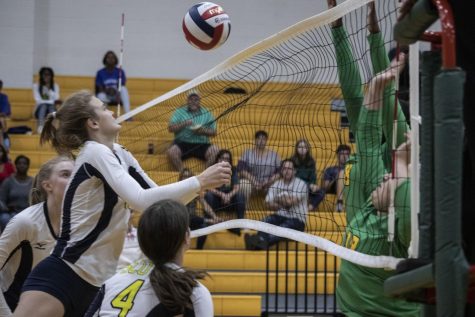 Varsity Volleyball Ends Season As Area Champions
December 3, 2019
Varsity volleyball's season came to an end in the regional finals against state champions, Lovejoy High School, but the Lady Scots still ended the season as area...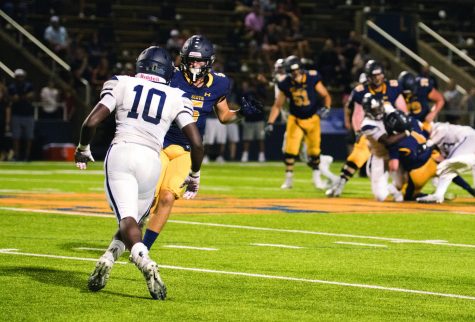 Varsity Football Set To Meet Lone Star Again, Battling For Regional Championship
November 26, 2019
 With the Nov. 21 win against Magnolia, the varsity football team moves onto the regional finals against Frisco Lone Star Friday, Nov. 29.  Lone Star is the...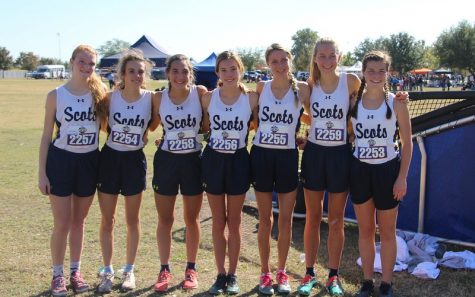 Tennis, Cross Country Earn State Titles At UIL Competitions
November 26, 2019
The tennis team and girls cross country team finished their competitive seasons by placing at their respective state competitions. The tennis team won their 20th...