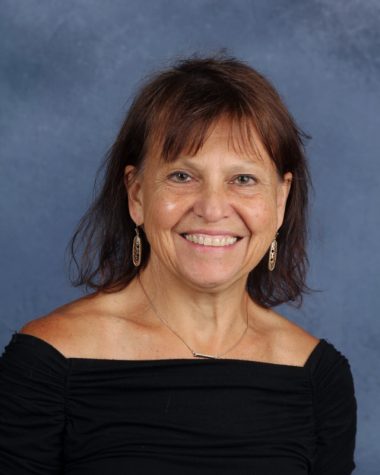 Nick Drexler, Staff Editor
September 14, 2019
Students and staff mourned long-time biology teacher Roseanne Leediker during a funeral Friday morning at Highland Park United Methodist Church.  Leediker died Saturday,...
Recent News Stories
Friday, August 30

Varsity Football

HP 53 - Rockwall 49

Thursday, August 29

Freshmen Football - B Team

HP 14 - Rockwall 7

Thursday, August 29

Freshmen Football - A Team

HP 23 - Rockwall 49
Alexandra Whitlock, Editor-in-chief
February 15, 2019
Sometimes it seems like when it comes to HPHS sports, the only things more common than championships are sports injuries. According to Dr. Mary Collings, a local chiropractor...
Recent Sports Stories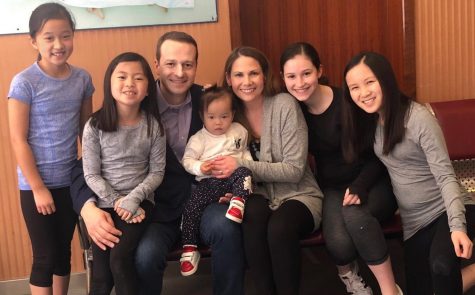 Juliet Richardson, Social Chair
April 29, 2019
Breckenridge, Seaside, Cayman Islands, Nanjing, Guangzhou. These are some of the common places people in the Park Cities traveled to during this spring break. Two of these...
Recent Opinions Stories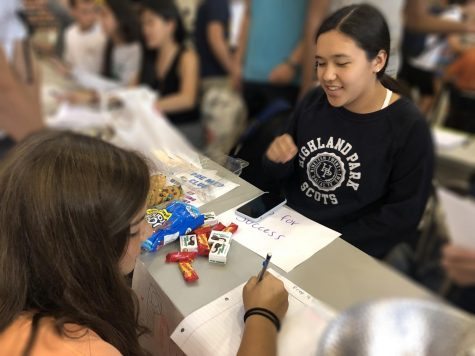 Sophie Jejurikar, Editor-in-Chief
September 7, 2019
Just over 125 clubs attempted to recruit new members and make their cause known at the annual club fair throughout lunches last week. The wide variety of clubs allows students...
Hannah Harkins, Staffer
April 11, 2019
On Wednesday, April 3, and Thursday, April 4, orchestra and choir participated in their annual UIL evaluations. All competing choirs and the top two orchestras performed very...
March 25, 2019
February 15, 2019

Loading ...