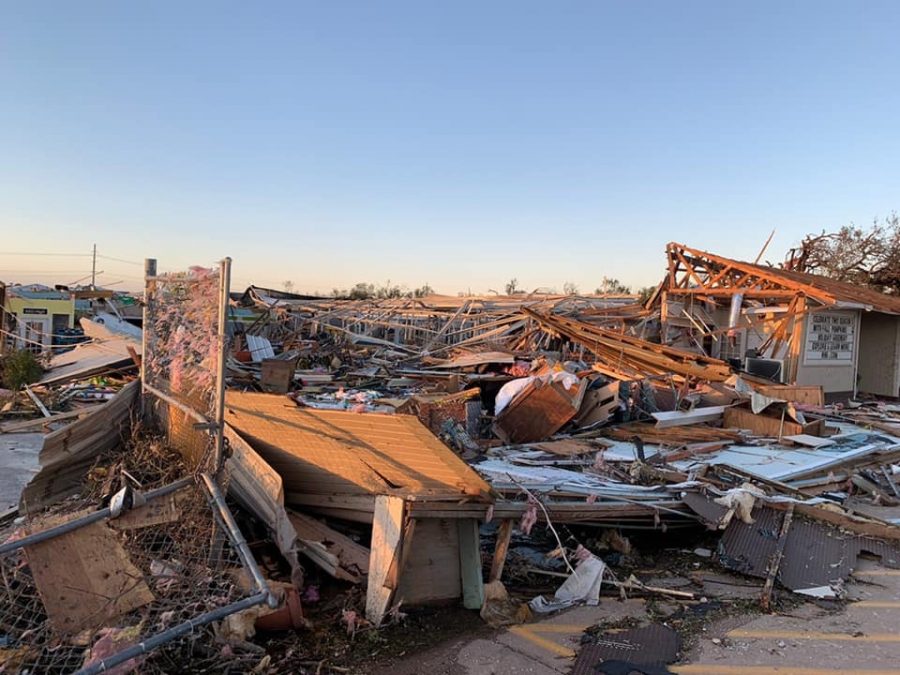 Sarah Small, Reporter
November 3, 2019
Two weeks after a massive EF-3 tornado ran through Dallas and Richardson, with winds of up to 140 mph, the Park Cities Dads Club and all HPISD PTAs have finished fundraising...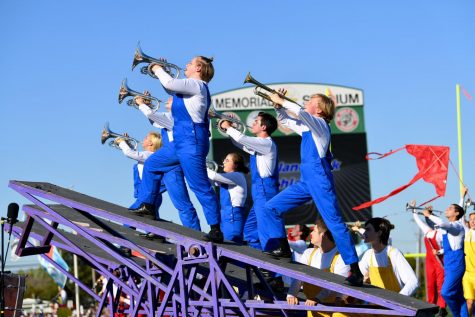 Highlander Band Continues Streak Of Success
November 3, 2019
For the first time in history, the marching band placed first against 21 other bands at the University Interscholastic League's area contest on Oct. 17. The band competed...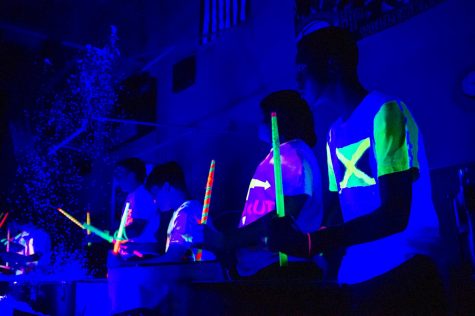 Construction Forces Three Separate Pep Rallies Upon Arrival Of Annual Blacklight Event
October 28, 2019
Despite fire marshal restrictions preventing the whole school from attending pep rallies together, administration arranged plans to bring the annual blacklight pep rally to...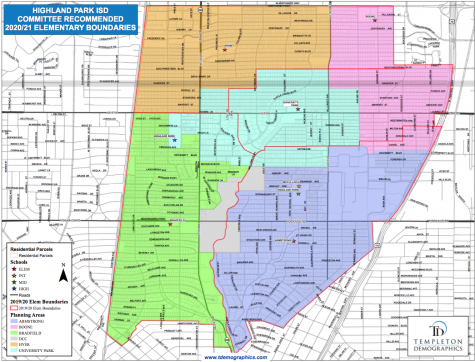 District Solidifies Elementary School Rezoning Plan
October 28, 2019
The HPISD Board of Trustees voted to unanimously approve the new elementary school zoning boundaries earlier this month. The recent addition of the Michael M. Boone Elementary...
Review: Dreamscape Virtual Reality Experience Presents Realistic Adventures
November 11, 2019
Dreamscape, a virtual reality experience, opened to the public at North Park Center Aug. 15 , providing three never-before seen adventures. The idea sounded interesting...
It's Back: Nightmare Named Pennywise Returns To Terrorize
October 15, 2019
After two years, the nightmare known as Pennywise stole the stage again.  Following the outstanding final battle scene in "It:Chapter One," almost three...
Why "Euphoria" Is Best High School Commentary We Have
October 4, 2019
HBO released the pilot season of the teen drama, "Euphoria," in June, with hopes of showing the harsh reality of modern-day high school, and after a three-day-binge-watch,...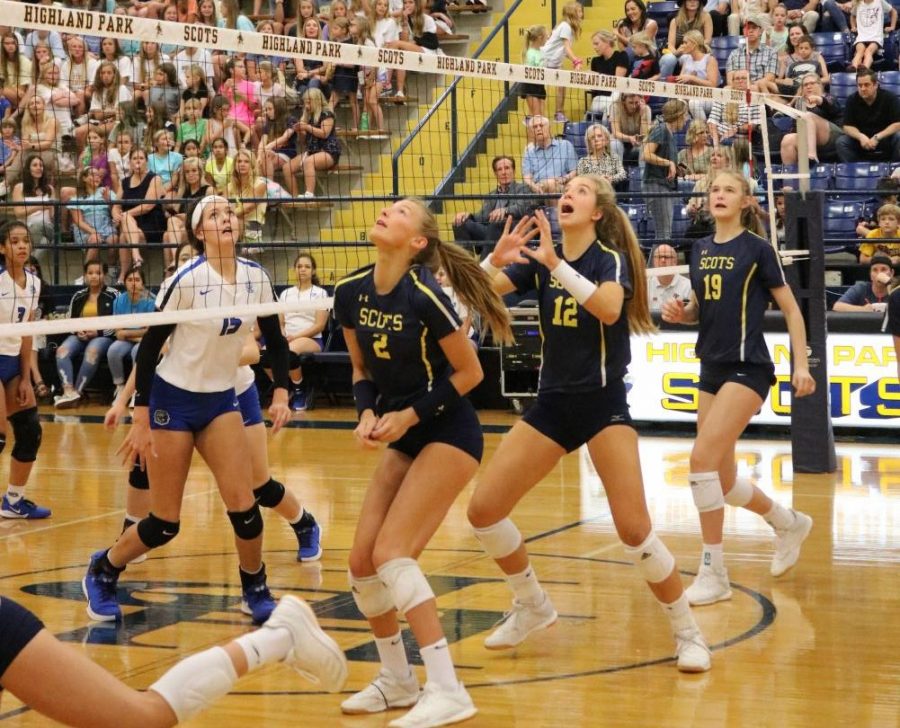 Alexis Jackson, Reporter
October 4, 2019
The Lady Scots varsity volleyball team won 3-0 against a previously undefeated RL Turner High School Saturday 27. There was a cloud of apprehensiveness surrounding the...
Recent Sports Stories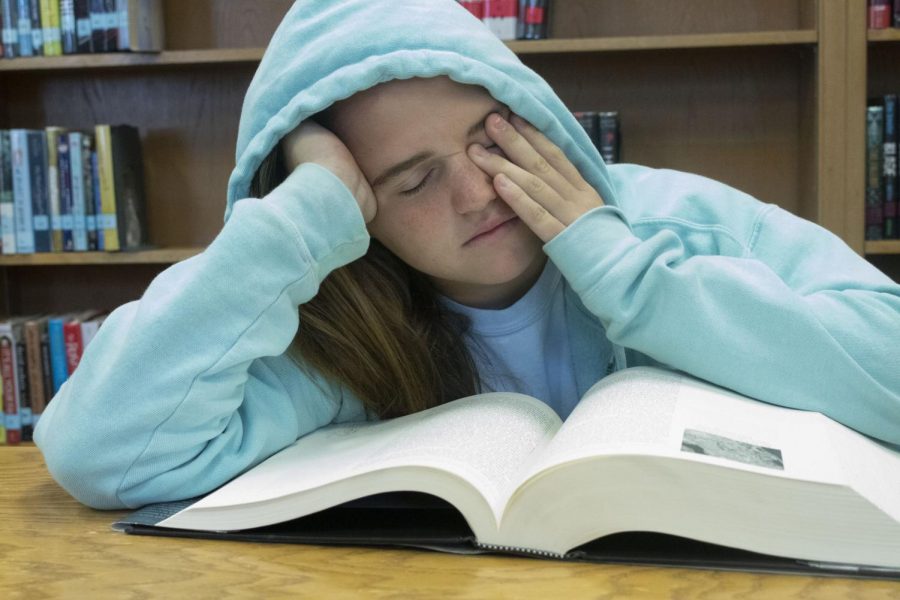 Kimmie Johansen, Reporter
October 22, 2019
Generation Z's biggest problem isn't declining grades or laziness - it's sleep. Only one in every 20 teenagers is projected to...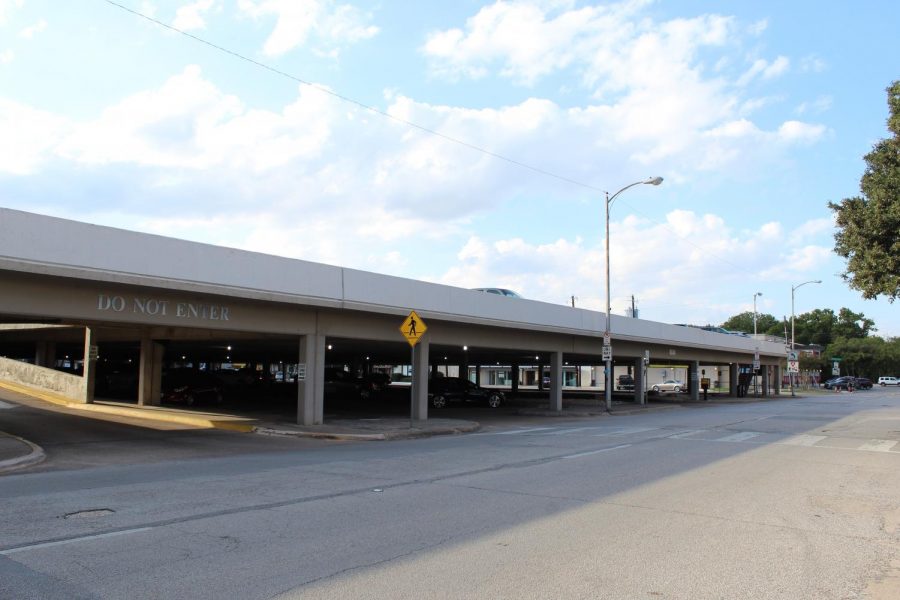 Chloe Haag, Reporter
October 4, 2019
Teeming with deep-pocketed Dallas citizens, Preston Center is prime real estate, yet a trip to the shopping center is constrained by the...
Recent Features Stories