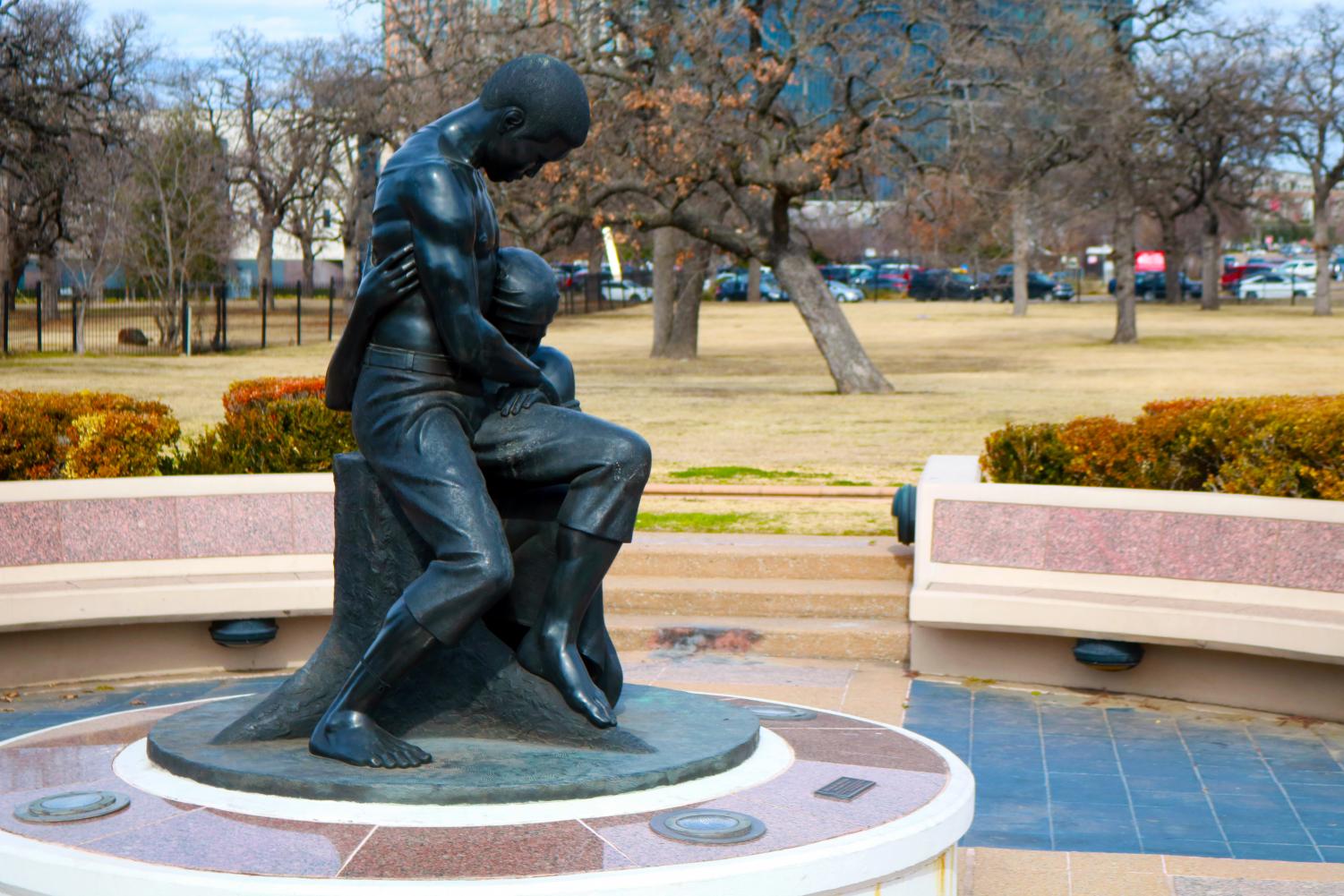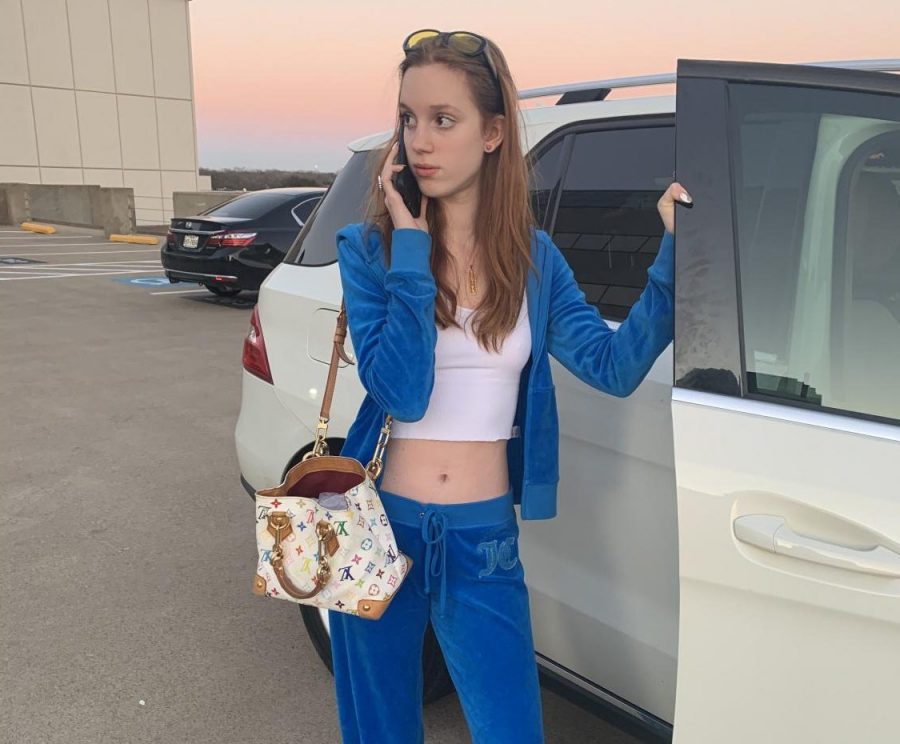 Depending on if you grew up during the 2000s, one may have never been able to experience the comfort of the velour tracksuit or witness some of the most...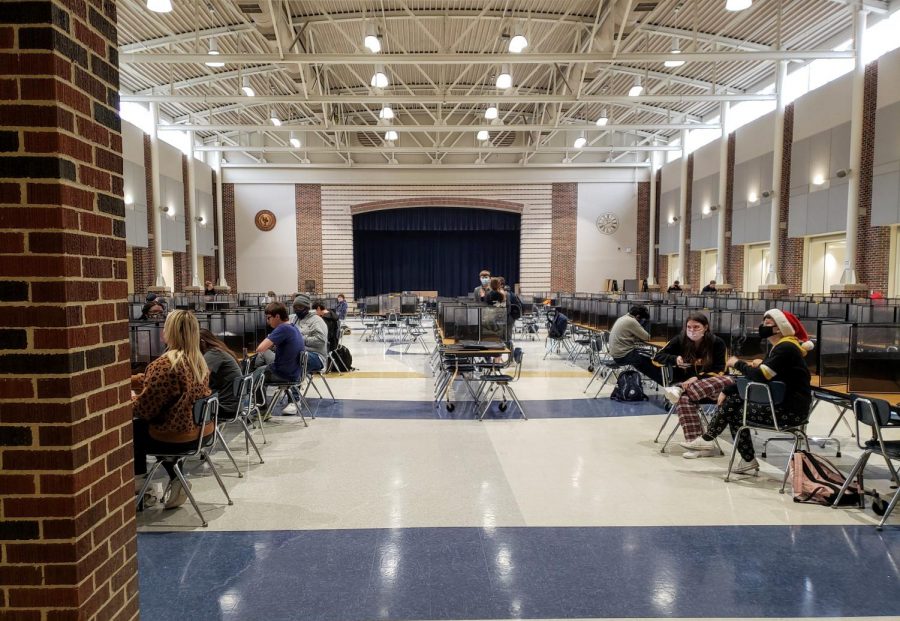 Before winter break, all students returned to the building to take exams - some for the first time all year. The school required students to show up to in-person exams...
Enter your email address below to receive our daily email updates.