World-Renowned Ballerina Speaks At SMU
February 14, 2020
French teacher Dr. Sandra Simmons gave her students the opportunity to attend a question and answer session with world-renowned ballerina Misty Copeland a few weeks ago. Copeland...
Major Economist Speaks For Students
February 7, 2020
On Monday, Dec. 16, economist Robert A. Dye spoke for an audience of Moody Advanced Professional Studies (MAPS) students and students in the economics course. Dye is the...
Decade Rewind: 20 Events That Shaped The 2010s
January 6, 2020
The recent end of the decade brought a time for reflection. While there were positive events, like the killing of terrorists, there were also negative events, like a deadly...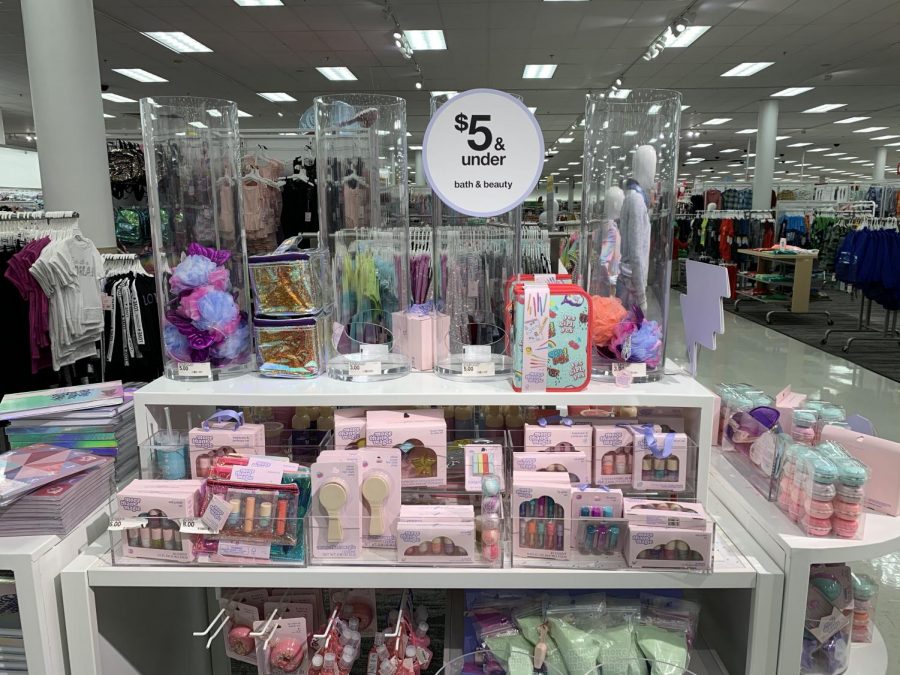 Ava Craycroft, Reporter
February 14, 2020
As someone who is constantly searching for cheap skin products and has witnessed the money struggles proper skincare takes, I'd like to take this opportunity to review the...
Review: Best "Little Women" Adaptation Yet
February 14, 2020
Over the last century, there have been seven movie adaptations of Louisa May Alcott's classic novel, "Little Women," but the most recent one may just prove...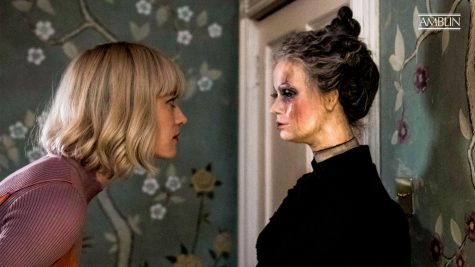 February 14, 2020
I was relieved when I walked out of the movie theater after watching "The Turning", since my one hour and 40 minute period of suffering had ended. "The...
February 14, 2020
Once again the Grammys, the biggest awards ceremony for musicians, have come to pass, though perhaps with more drama than in the past few years. On Sunday, Jan....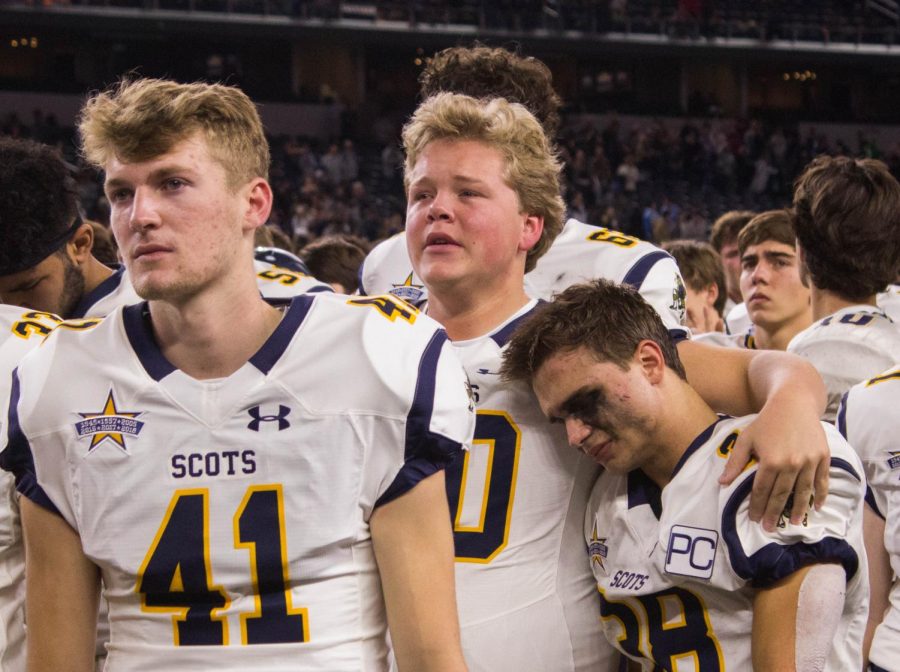 Nicholas Drexler, Staff Editor
December 16, 2019
The field was soaked with tears of the fallen champions. For the first time in three years, the Scots would not get a chance to battle for the state championship. In...
Recent Sports Stories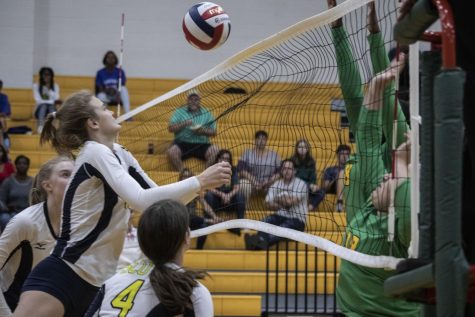 Varsity Volleyball Ends Season As Area Champions
December 3, 2019
Varsity volleyball's season came to an end in the regional finals against state champions, Lovejoy High School, but the Lady Scots still ended the season as area...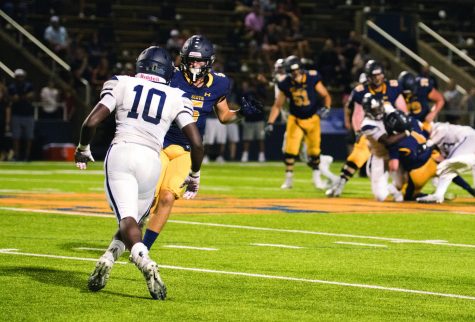 Varsity Football Set To Meet Lone Star Again, Battling For Regional Championship
November 26, 2019
 With the Nov. 21 win against Magnolia, the varsity football team moves onto the regional finals against Frisco Lone Star Friday, Nov. 29.  Lone Star is the...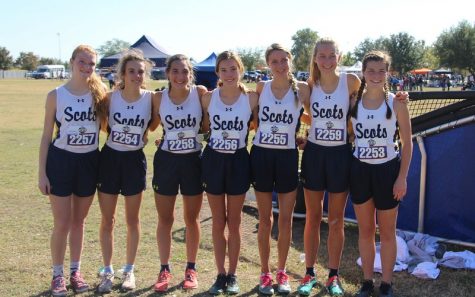 Tennis, Cross Country Earn State Titles At UIL Competitions
November 26, 2019
The tennis team and girls cross country team finished their competitive seasons by placing at their respective state competitions. The tennis team won their 20th...