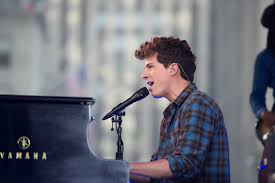 Ava Brennan, Section Editor
May 27, 2018
Charlie Puth just released his new album, Voicenotes, on May 11. The album consists of 13 songs, including "Attention" and "How Long." "Attention" was released...
Recent News Stories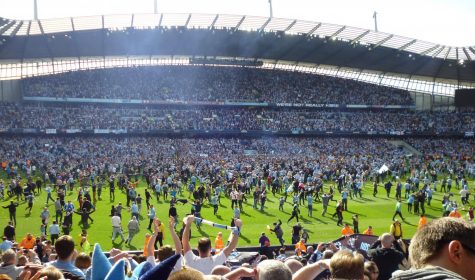 Edward Bass, Staffer
May 25, 2018
In a tied match against fellow English side Southampton, the score was tied and the clock was ticking. Time was running out for English side Manchester City to score which...
Recent Sports Stories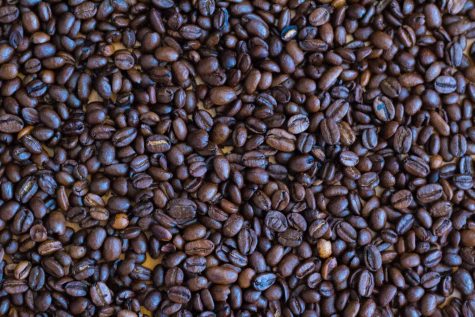 Jill Mahony, Staffer
May 30, 2018
Over 90 percent of adults in America drink coffee every day. Even in high school many students could not imagine their lives without coffee, because of the boost that they...
Recent OpEds & Reviews Stories
Bela Pathak, Staffer
May 25, 2018
Johnson Jin is a freshman currently attending Highland Park High School. As he finishes his freshman year, he serves as an exemplary role model and individual that has created...
Elsa Pedrosa, Staffer
May 2, 2018
Imagine standing outside your house, saying goodbye to your friends, but then you cross the threshold and begin speaking in an entirely different language to your family....
April 23, 2018
April 23, 2018

Loading ...