Maddie Galerston, Copy Editor
February 15, 2019
In November of 2015, a $361 million bond proposal was approved so that the district can rebuild and renovate many of the schools in this district. So far the fifth elementary...
Recent News Stories
Alexandra Whitlock, Editor-in-chief
February 15, 2019
Sometimes it seems like when it comes to HPHS sports, the only things more common than championships are sports injuries. According to Dr. Mary Collings, a local chiropractor...
Recent Sports Stories
Mariyam Siddiqui, Editor-in-chief
January 22, 2019
Since 2010, the video sharing platform YouTube has released a video entitled YouTube Rewind every year. For the first two years, the video simply featured a list of 10 of...
Recent OpEds & Reviews Stories
Ava Craycroft, Staffer
February 15, 2019
Robotics have taken the world by storm, fascinating people since the early 1900s. Since that time, scientists have made leaps and bounds forward in this field, moving from...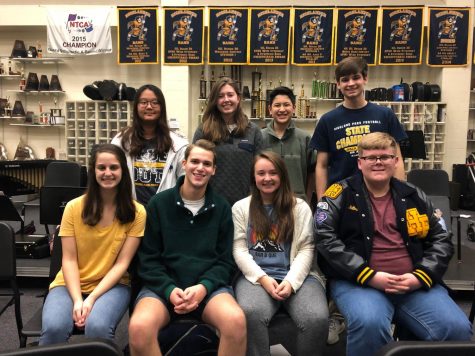 Sophie Jejurikar, Staff Editor
February 1, 2019
Since the summer, around half of the band students have been preparing music for All-Region tryouts with the hopes of making it to the All-State level. On Jan. 12, eight of...
January 28, 2019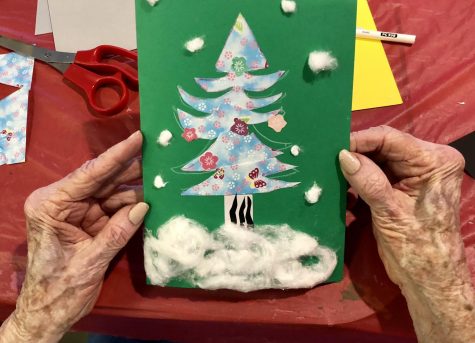 January 25, 2019

Loading ...