Scots Mourn, Honor Legend After Tragic Loss Of Kobe Bryant
death of Kobe Bryant, his daughter and seven others sends shock waves through country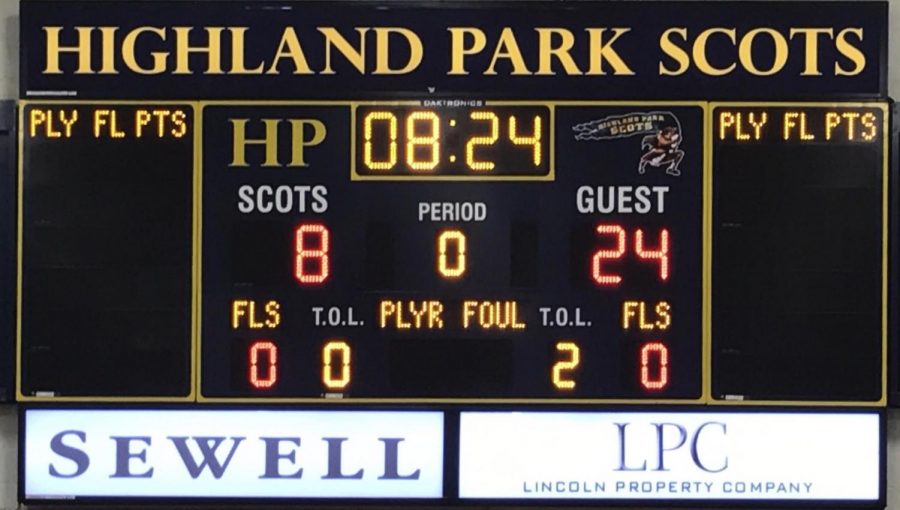 "It's like if superheroes were real, and Superman died."
Samuel Standridge, girls basketball coach and English teacher, said through sniffles after the tragic death of legendary Lakers player Kobe Bryant. 
"I'm crushed, honestly."
Kobe, along with his 13-year-old daughter Gianna, and seven others including: college baseball coach John Altobelli, his daughter Alyssa Altobelli and wife, Keri Altobelli; girls' basketball coach Christina Mauser; mom Sarah Chester and her 13-year-old daughter, Payton Chester; and pilot Ara Zobayan, died in a helicopter crash Sunday morning.
They were on the way to the Mamba Sports Academy for the teens' tournament.
Standridge, who says he has loved Kobe since he was 18, compared the loss of his idol to the loss of a family member. 
"I found out on Twitter, and everyone I know texted me," he said. "I had this visceral bad reaction of screaming, throwing things, breaking things."
In 2008, Standridge gained respect for Kobe during the Olympics. The US Olympics Men's Basketball Team was losing at the time, and Kobe stepped in to be a role player. The five-time NBA champion gave up the spotlight to help the team, a move that highlights Kobe's attitude. 
"All through college, I was obsessed," Standridge said. "I went through a bad breakup, and I had nobody to hang out, so all I had was Kobe. I would go to the gym."
Standridge spent several hours every day watching Kobe play basketball, watching his footwork, how he handled the ball and his shooting form. Even on birthdays and New Year's Eve, he stuck to this routine.
"I wouldn't be a coach if it weren't for him," Standridge said.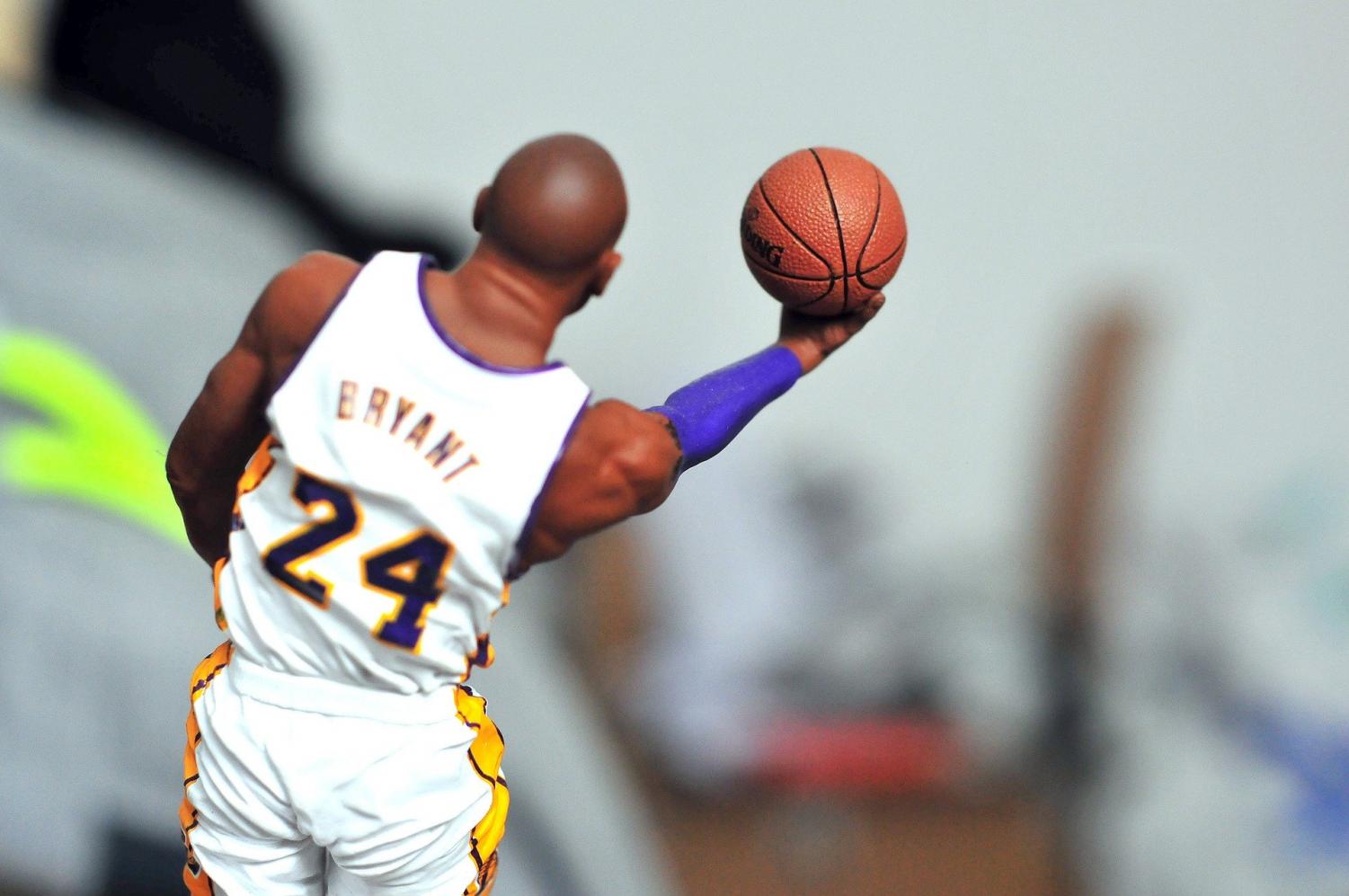 To honor Kobe, who famously wore numbers 8 and 24 Lakers jerseys, the girls basketball team began the game with a 24-second moment of silence. Standridge also asked his leading scorer, Reese Singleton, to wear the 24 jersey. This is similar to other teams in the NBA, which have been taking 24-second shot clock and 8-second backcourt violations. The Dallas Mavericks also retired the 24 jersey.
Junior Jack Pease, one of the captains of the boy's basketball team, also considers Kobe one of his favorite players of all time.
"His mentality on and off the court is the way I want to live my life," Pease said. "I'm going to write 24 and 8 on my shoes for the rest of time."
Similar to how teams honored Kobe, Gianna was honored at a University Of Connecticut basketball game. Gianna wanted to carry on the Bryant legacy by attending UConn before going into the WNBA. So Before UConn's Monday exhibition game against the US Women's National Team, they put a number two jersey, which she wore, over a bench and put a bouquet on it. 
Athletes close to Kobe, like Shaquille O'Neal, Lebron James, Magic Johnson, Trae Young and more, publicly mourned the loss over social media. Other celebrities also paid tribute on social media, and talk show hosts like Ellen Degeneres, Jimmy Kimmel and Jimmy Fallon spoke out on their shows.
Additionally, the Sunday night Grammys paid tribute to Kobe. Alicia Keys and Boyz II Men sang an a cappella version of "It's So Hard to Say Goodbye to Yesterday" after Lizzo dedicated her opening act to Kobe. A tribute to late rapper Nipsey Hussle included moments honoring Kobe as well, and Kobe's retired jerseys were illuminated all night – as the event was hosted at the Staples Center, or as Keys referred to it as "the house Kobe built."
It's not yet clear what caused the crash. The NTSB released a video of the devastating crash Tuesday, and officials say they are investigating all possibilities. As of Tuesday, all nine bodies have been recovered.
The NBA postponed Tuesday's Lakers v. Clippers game "out of respect for the Lakers organization, which is deeply grieving the tragic loss of Lakers legend Kobe Bryant, his daughter Gianna and seven other people in a helicopter crash on Sunday."
Standridge mentioned his grief over Gianna as well, saying the whole situation is made worse by how many children on the helicopter.
"There's really just no way to put it into words."
About the Writer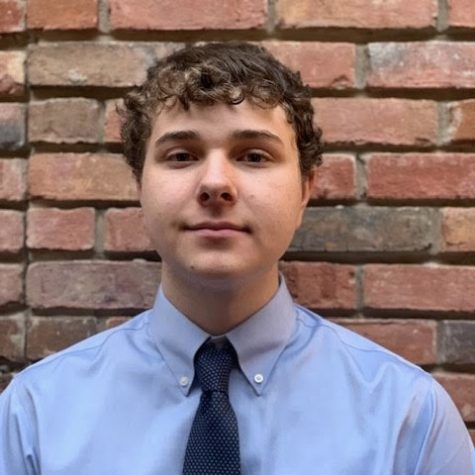 Nicholas Drexler, Editor in Chief
How many years have you been in newspaper?
This is my third year as part of the Bagpipe staff.
What is your favorite music genre?
Alternative rap
What do you do in your free time?
Play basketball and hang out with friends
What is your favorite television show?
Breaking Bad