Varsity Volleyball Ends Season As Area Champions
Lady Scots fall to eventual state champions in regional finals
Varsity volleyball's season came to an end in the regional finals against state champions, Lovejoy High School, but the Lady Scots still ended the season as area champions.
To advance to the regional match that cost the team their season, the Lady Scots defeated Wakeland High School in the area match. Wakeland proved to be tough competitors, winning the first and third sets of the match, but the girls succeeded in the fifth set with a 17-15 final score.
"We went to five against Wakeland," assistant volleyball coach Natalie Puckett said. "And that was our hump that we haven't crossed over for a couple years, so it was a really exciting game. I know the girls and the coaches were really pumped."
At the regional level, the team won the regional semi final and regional quarter final matches with a 3-to-0 victory against Midlothian High School, and a 3-1 match against Lebanon Trail High School.
'It was a good game." junior Charlotte Lassarat said. "All of the varsity girls thought it was nice to see that we were competent enough to beat them. I'm surprised how far we went this season."
Senior Avery Hellmuth attributed the team's success, in part, to the experience of the platers. She said there are five people on the time who played at the varsity level for three or more years.
"[That's] pretty much unheard of," she said. "It's really good to see years of hard work paying off."
About the Writer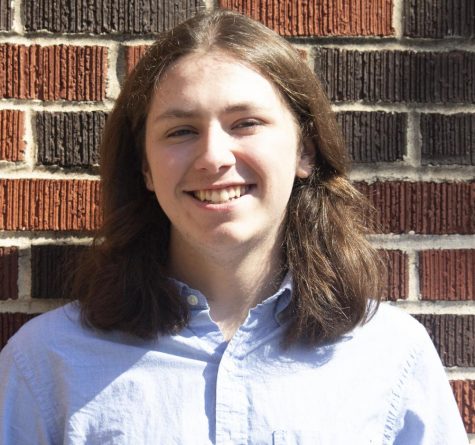 Hayden Chandler, Reporter
How many years have you been in newspaper?
This is my third year on the Bagpipe staff and I was on the middle school staff for a year.
What do you do in your free time / what are your hobbies?
I enjoy reading and walking.
What is your favorite music genre?
Classic Rock
What is your favorite ice cream flavor?
Mint chocolate Chip