Students Honored As Texas All-State Musicians
2021 all-staters earn prestigious honor
Five musicians have earned the honor of being named a Texas All-State Musician, the highest honor a Texas music student can receive. 
The students who earned a spot in the Texas All-State Band are seniors Michelle Cheng for flute, Saif Saleh for horn, Tyler Sharpe and Maddox Linder for percussion, along with sophomore Vincenzo Guandolo for bassoon. 
These students were chosen for All-State through a competitive process that began last fall and included District, Region, and Area levels. Over 50,000 students from around the state initially entered the audition process, and 1,860 students have been selected for 2021. 
"After you've earned a spot on All-State, on a normal year, you would receive specific excerpts and would perform them for judges to determine which All-State band you would be performing within San Antonio," Sharpe said. "However this year that will not happen due to the pandemic, so there will be a virtual event to commemorate the All-State musicians."
This competitive process begins throughout the state in auditions hosted by 33 Texas Music Educators Association Regions. Individual musicians perform selected music for a panel of judges who rank each instrument or voice part. From this ranking, a select group of musicians advances from their region to compete against musicians from other areas in eight Area competitions. The highest-ranking musicians judged at the Area competitions qualify for a Texas Music Educators Association All-State music group.
The band shattered school records with 68 students earning all-region status and 28 earning all-area status.
"I think this is a huge honor, as only a very select few people receive this honor, and for Maddox Linder and me to be the second and third ever all-state percussionists is something that we both are super excited about," Sharpe said. "Through this honor, I've learned that diligent and hard work pays off." 
About the Contributor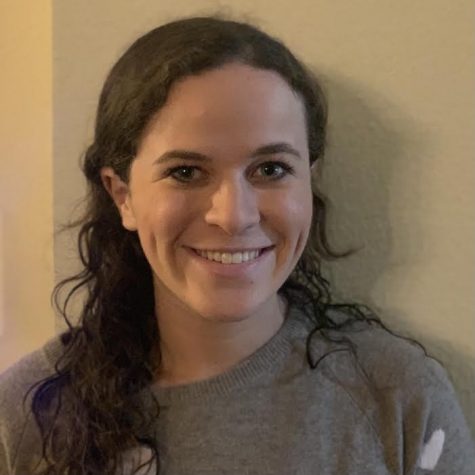 Sarah Rogers, News Editor
What are some of her hobbies outside of Bagpipe?
She plays golf
What kind. of music does she listen to?
She loves country music
What is her dream job?
Her dream jobs are to be a Nascar driver or a UN Diplomat