Coronavirus Creates Risks For Families This Holiday Season
Medical experts are recommending against travel and large gatherings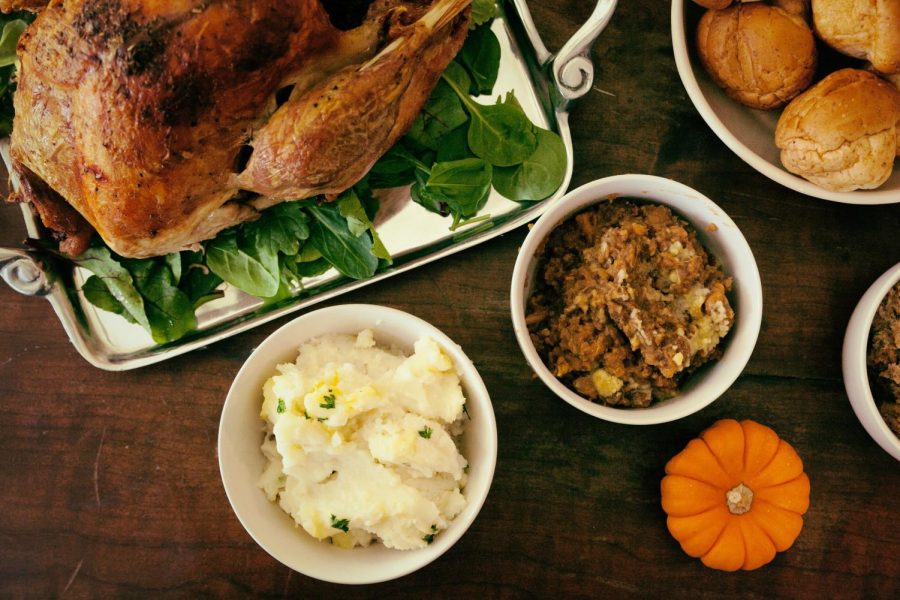 With coronavirus cases surging again, medical experts are urging Americans to avoid gathering to celebrate the holidays.
"You may have to bite the bullet and sacrifice that social gathering," said Dr. Anthony Fauci, a senior member of the White House coronavirus Task Force.
Specialists are taking into consideration the emotional toll of holiday separation. There are many safer alternatives to spending in-person time with your family. The Centers for Disease Control and Prevention recommend celebrating virtually with relatives who could be exposed to the virus, and before Thanksgiving, they advised against traveling.
In particular, elderly family members are at a higher risk. The CDC says people 65 years and older are more likely to get a severe case of coronavirus. About 80 percent of deaths in the U.S. from coronavirus have been people in this age group.
Families all over the nation wanted to get together, have a feast and give thanks, but Thanksgiving gatherings were also potentially life-threatening and put many family members at risk of infection. Despite the risk, the Transportation Security Administration (TSA) saw millions of travelers pass through their airport checkpoints in the days leading up to Thanksgiving.
Still, other families made adjustments this Thanksgiving to keep everyone safe.
"Usually for Thanksgiving, my whole family goes to my grandparents' house and celebrate, but due to coronavirus, we do not want to put anyone at risk. So this year, we will just stay home and celebrate within our house," freshman Hayden Zacharias said.
Holiday celebrations that involve domestic travel were also rearranged to keep everyone safe.
"For Thanksgiving, my family has a tradition of going to Mississippi for a big gathering with all the cousins and grandparents," freshman Maria Acosta said. "But because of coronavirus, we do not want to risk any relatives getting sick, so this year I am just going on a trip with my mom and my sister." 
Freshman Alondra Aranza's family scaled down their celebration this year.
"Normally, on Thanksgiving, I would spend the day with my whole family, but due to safety restrictions, it will just be my close family this year," Aranza said. 
Another potential risk comes from college students returning home for the holidays. Cases in younger people are also often asymptomatic, so they could be spreading the virus unknowingly during a holiday dinner.
"It might be safer for kids not to go home, in terms of protecting their family," Aaron Milstone, an epidemiologist at Johns Hopkins Hospital said to the Washington Post. 
Dr. Cindy Friedman, the chief of the travelers' health branch at the CDC, said that even a small percentage of asymptomatically infected travelers can translate into hundreds of thousands of additional infections moving across the nation. Now, a week after Thanksgiving, the CDC has released updated guidelines on traveling for the rest of this holiday season. Travelers should take a coronavirus test one to three days prior to the trip, and they should test again three to five days after returning. They should also reduce nonessential activities for a full week afterwards.
About the Writer
Lauren Surgent, Reporter
What is her favorite music genre?
Her favorite genre is rap
What are some of her favorite things outside of Bagpipe?
She likes social media a lot, and is always on tea channels
What is her go-to ice cream flavor?
Her favorite ice cream flavors are green tea and chocolate