Freshmen Volleyball Defeats Greenville Oct. 30
About the Contributor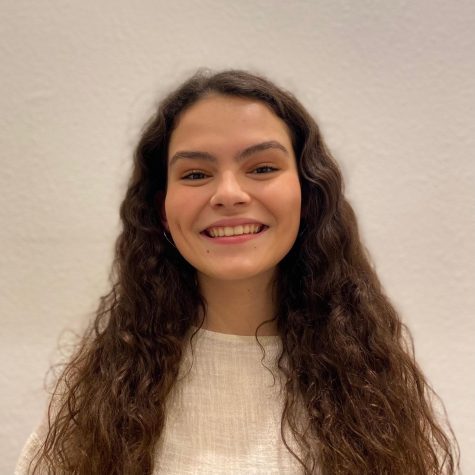 Catherine Stautz, Reporter
What music will you find her listening to on the weekends?
Her favorite music genre is pop country. 
What does she do when she's not working on Bagpipe?
Her hobbies include theatre, arts and crafts, designing and sewing.
What is her dream job?
Her dream job is to become a doctor, an interior designer or a news broadcaster.