HPISD Installs New Air Filters At All Schools
Filters decrease risk for coronavirus.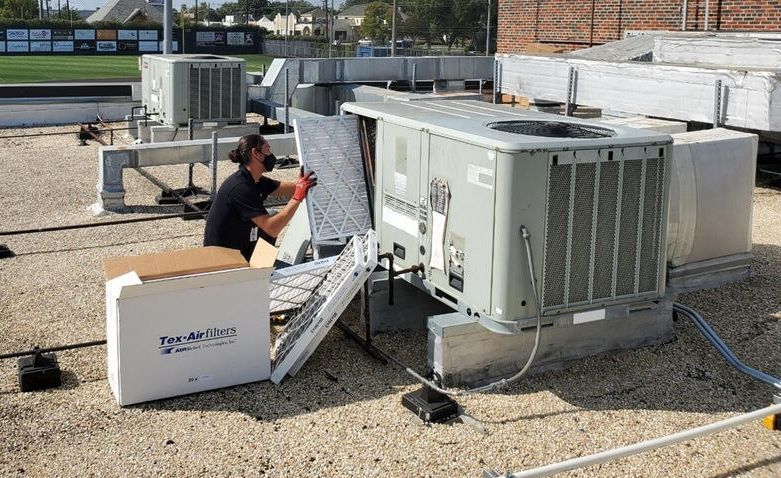 The school district recently installed MERV-13 air filters at all of the school and district facilities to help reduce the spread of the coronavirus.
The Centers for Disease Control highly recommends the use of the MERV-13 filters because they are effective at filtering small and large particles.
The district purchased enough filters to install one in each facility before the start of the school year, but due to high demand, the district has just now received the filters. Prior to the coronavirus, the MERV 13 filters were mainly used in industrial and medical facilities only. They have now grown to include other facilities such as schools.
The installation is another safety measure the HPISD Reopening Committee recommended, with support from the Board of Trustees, to help reduce the spread of the virus at school facilities. With the addition of reopening five-day in-person weeks optional for students, the importance of safety is one of the district's main priorities.
About the Contributor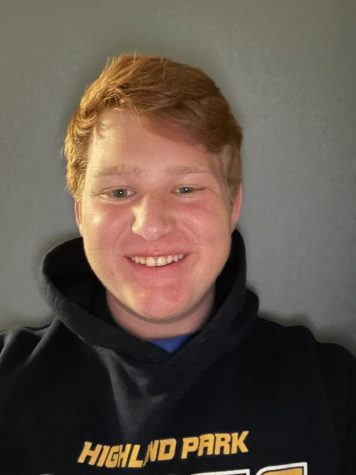 Noah Lilly, Reporter
What is his drink of choice?
His favorite drink is sweet tea
What are his interests outside of Bagpipe?
His interests are football, baseball, and playing the guitar
What is his music genre of choice?
His favorite music genre is country