MAPS Center Earns Two Awards
New addition earns architecture awards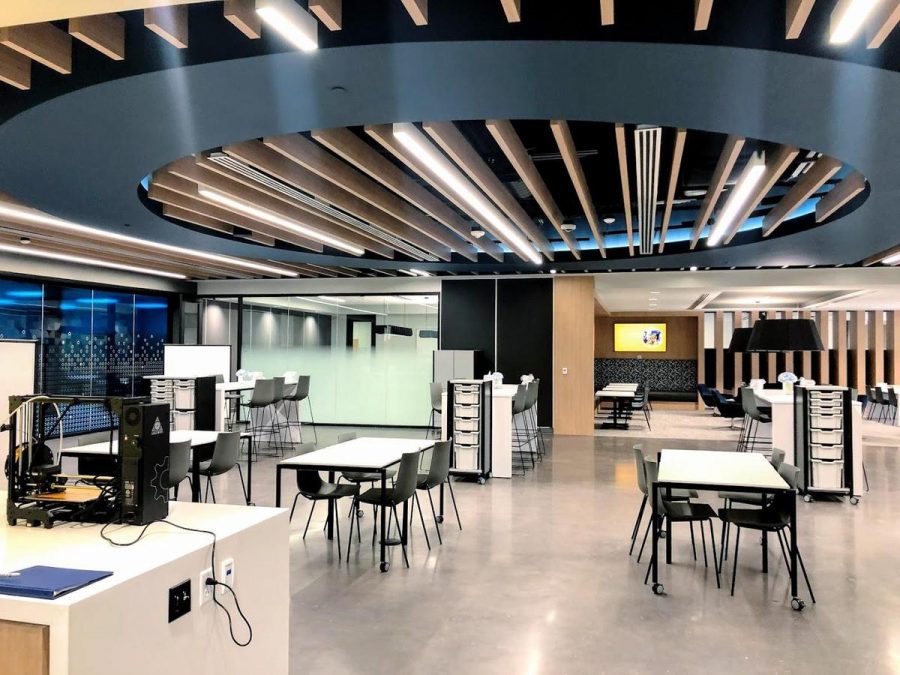 The Moody Advanced Professional Studies Center has been awarded two top honors recognizing the architectural planning process and interior design that led to creating such a unique learning space.
The two awards that the MAPS center received were: The Stars of Distinction for Excellence Award in the Planning Category and The Design Excellence Award in the Education Research category. The first award was given by the Texas Association of School Administrators and the Texas Association of School Boards.
This project was featured in the Exhibit of School Architecture at the 2020 TASA/TASB Convention held virtually in late September. The second award was awarded by the International Interior Design Association, Texas and Oklahoma Chapter. Out of the 90 submissions, the MAPS center was ranked first place; as the best example of design excellence in education research.
The program was inaugurated in the fall of 2019 in the new Northwest addition and was funded by the $5.8 million STEAM grant from the Moody Foundation. The curriculum equips students with a post-secondary competitive edge by connecting rigorous, interdisciplinary coursework with professional, industry-relevant experiences.
The classes are taught concurrently over an academic year by two teachers over a two-period block. The center holds many opportunities for juniors and seniors by providing a hands-on experience and combines traditional coursework with collegiate-level courses.
Both of these awards are a great honor for the HPISD community.
"Our MAPS program offers a unique and innovative approach to profession-based learning, Geoffrey Orsak, the Executive Director of Moody Innovation, said. "The space is absolutely critical to our success, that is why we are so thankful for the incredible environment created by Stantec and the HPISD team and funded by the Moody Foundation and bond program."
About the Contributor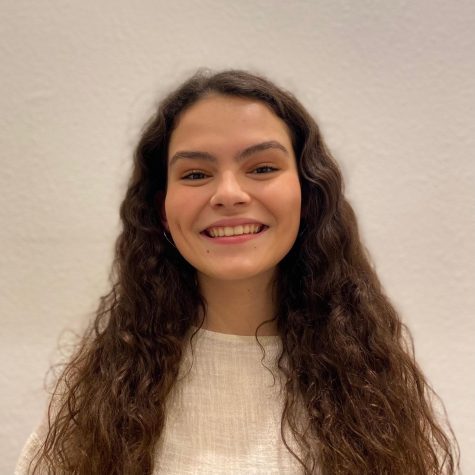 Catherine Stautz, Reporter
What music will you find her listening to on the weekends?
Her favorite music genre is pop country. 
What does she do when she's not working on Bagpipe?
Her hobbies include theatre, arts and crafts, designing and sewing.
What is her dream job?
Her dream job is to become a doctor, an interior designer or a news broadcaster.