Students, Staff In School Today Due To Calendar Change
The Oct. 12 holiday has been moved to election day.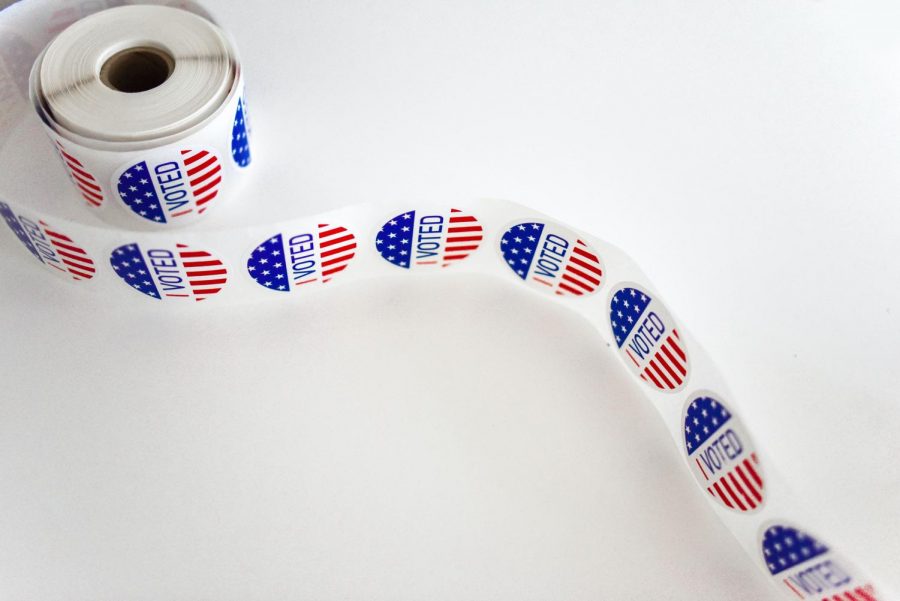 Fall exchange day, a student and staff holiday, has been moved from Oct. 12 to Nov. 3.
The Board of Trustees approved this revision during their regular meeting on Aug. 18, a district newsletter said. 
Tuesday, Nov. 3 is the day of the General Election, and the board decided to use this as the new fall exchange day. Social distancing and other preventative measures have to be taken during this year's election, and the office of the Texas Secretary of State reviews voting procedures on their website. The office recommends that election officials make marks on the floor to indicate the appropriate social distancing as well as make efforts to communicate to voters that wearing face coverings is strongly encouraged.
"I'm glad they [moved the holiday] because it almost encourages people my age to vote," senior Sophie Smythe said. "I am going to vote for sure. It's really important to me. It's your civil duty to do that."
The school holiday usually falls on Columbus Day and functions as a fair day for students and staff. However, the fair is canceled this year due to the Coronavirus, so the holiday has been shifted.
"I am not a big 'going to the fair' type of person, so fair day has never been important," Smythe said. "I've just viewed it as a day off, so what's the point of keeping it as a fair day?" 
Smythe thinks that this should be a permanent change for each voting cycle.
"I hope it encourages people to go out and vote," Smythe said. "I hope people don't just view it as an off day like I used to view fair day.
About the Contributor
Elise Laharia, Reporter
What is her favorite ice cream flavor?
Her favorite ice cream flavors are strawberry and mint chocolate chip
What will you find her listening to on the weekends?
She listens to practically all music except rap, unless she's with other people. Then, she would listen to their music because she thinks it is a great way to get to know people.
When she's not working on the Bagpipe, what is she doing?
She likes to watch Netflix and read books.