Review: Dua Lipa's Second Album Near Perfect
Dua Lipa presents disco infused synth-pop utopia for nine songs but doesn't stick the landing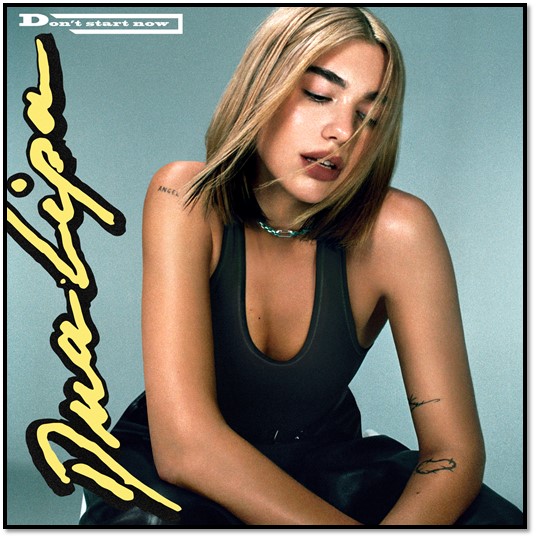 "Future Nostalgia," the second full-length album by Dua Lipa, is a full 180 from her first album. 
Gone are the rhythm and blues and pop beats of her previous record, now replaced by an assortment of instrumentals bursting with personality and taking inspiration from different genres and time periods. The lyrical quality on this album is far higher than anything she has sung about throughout her career, and it shines on some tracks, yet still falters on others.
There is a lot to talk about regarding the instrumentals and beats on "Future Nostalgia." The range of sounds and influences Dua and her producers took in and arranged shine on this album and complement her voice almost perfectly. 
The title track of the album sounds like it was pulled from a 'Material Girl' era Madonna or a 2000s Gwen Stefani album. Dua's voice paired with the quick cuts of a robotic voice, some violin notes and a distorted bass makes for a great intro track. 
Lyrically, throughout the album, Dua touches on an array of topics, from love to regret to finding herself. However, while there are some exceptions, the lyrics aren't deep regarding Dua herself. Instead of going more in a direction that other artists like Ariana Grande are going in, i.e. directly mentioning their love lives, she goes in a more "fill in the blanks with your ex" direction that appeals to the listener. 
On tracks such as "Cool" and the third single "Physical," we get more of a synth-pop approach, mixed in with simple low basslines. On "Cool," Dua sounds like Charli XCX with her singing in a long falsetto for the verses. On "Physical," the synths are much more moody and low, and the high end of the track is distorted, bringing contrast to the peppy lyrics. 
"Levitating" and "Hallucinate" are straight dance-pop songs with mixes of other genres. "Levitating" leans to more of the funk and disco of the 70s and 80s, with the background vocals and pulsing guitars and orchestral arrangement. "Hallucinate" is just a dance pop song that sounds like it's best played at a club. 
"Future Nostalgia" is a good album with just these songs. But the elevating factor is the house genre style of bass on this album, mixed with disco.
The bass on songs such as "Pretty Please," "Break Your Heart," "Love Again" and "Hallucinate" sound like they were pulled from a Daft Punk project. "Love Again" also sounds like it takes influence from legendary 70's group Electric Light Orchestra. 
All of these elements combine to make a pretty-much perfect pop album that showcases Dua's influences, versatility and progress as an artist.
Still though, there are a couple songs worth criticizing. The worst of the album comes at the end.
"Good In Bed" sounds like a rejected Lizzo song. Although the premise of the song is fine and the intro sounds like "Movin' Out (Anthony's Song)" by Billy Joel, it just doesn't work for me. "Boys Will Be Boys" would be fine on another album, but compared to the rest of the album, it's just way too simple and boring. 
Despite faltering on those two songs, "Future Nostalgia" proves that Dua Lipa can be the face of modern pop.
About the Writer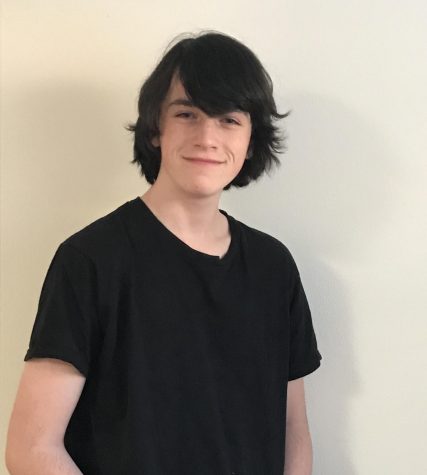 Zach King, Reporter
What is his dream job?
His dream job is to be a screenwriter.
What is his go-to news source?
His go-to news source is the LA Times.
What is his favorite music genre?
He listens to all kinds of music.