For Former Foster Care Kids, La La Land Kind Cafe Serves More Than Coffee
local coffee shop offers unique employment opportunities
The La La Land Kind Cafe, located in a 100-year old house right off of Greenville Avenue, serves as much more than an average local coffee shop.
The cafe hires former foster care kids who have aged out of the system and teaches them business and life skills. Some of these skills include resume building, customer relations, teamwork, kitchen skills, accounting and entrepreneurship.
Not only do the employees learn skills they did not learn as they were growing up, but they experience a sense of family the foster system may have lacked. Jay Perkins, an employee and former foster kid, never felt as comfortable in any other job as she did at the La La Land Kind Cafe.
"It's just like me coming home to my second house," Perkins said. "[The cafe] is more like a unit, and we all work together instead of individually."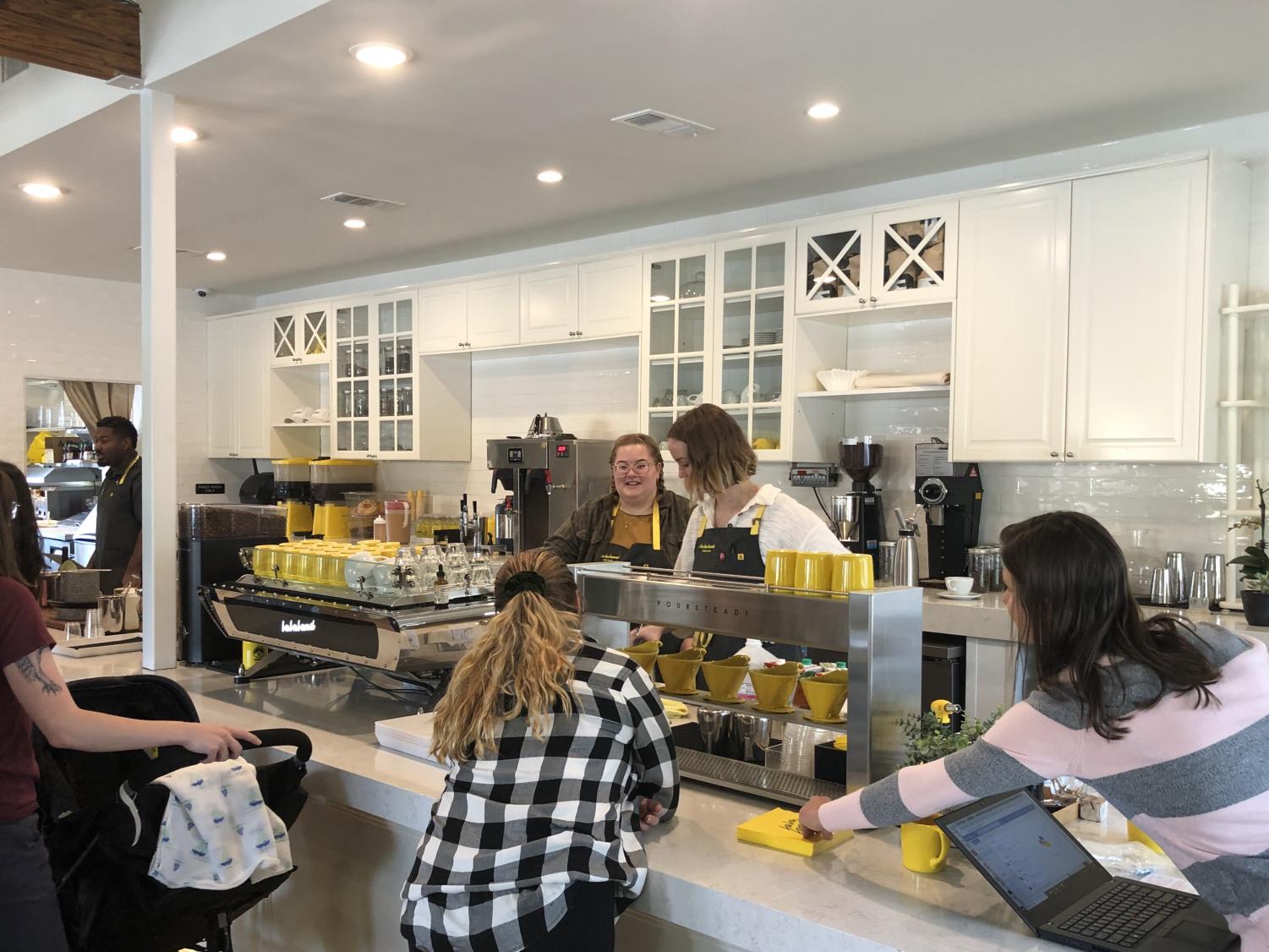 Along with the cafe's goals of making everyone feel like part of a team, they want to set a proper foundation for youth, so they can lead a successful future. The founder of the cafe, Francois Reihani, started La La Land as an extension of his nonprofit organization, "We Are One Project," which helps 18-year-old or older foster kids who are struggling to find or maintain a job.
"We wanted to create a place where we can not only help these kids keep a job, but set an example and show other businesses, so they can do the same," Reihani said.
La La Land functions as more than a place where kids come to work and leave after a few months. Reihani wants the employees to stay until they feel ready to move on if that is what they want to do. 
"This job can be permanent if this is what they're passionate about, but while they are here, we help them figure out what their passions are," Reihani said. 
Once foster kids turn 18, they age out of the system. The young adults often need guidance in making plans for the future, so Child Protective Services has programs and caseworkers to help them. 
"The foster care system is quite complicated," Ron Craig, a foster caseworker supervisor, said. "Every child in CPS care in Dallas County gets service through TRACK, which is the Target Resource Action Center for Kids."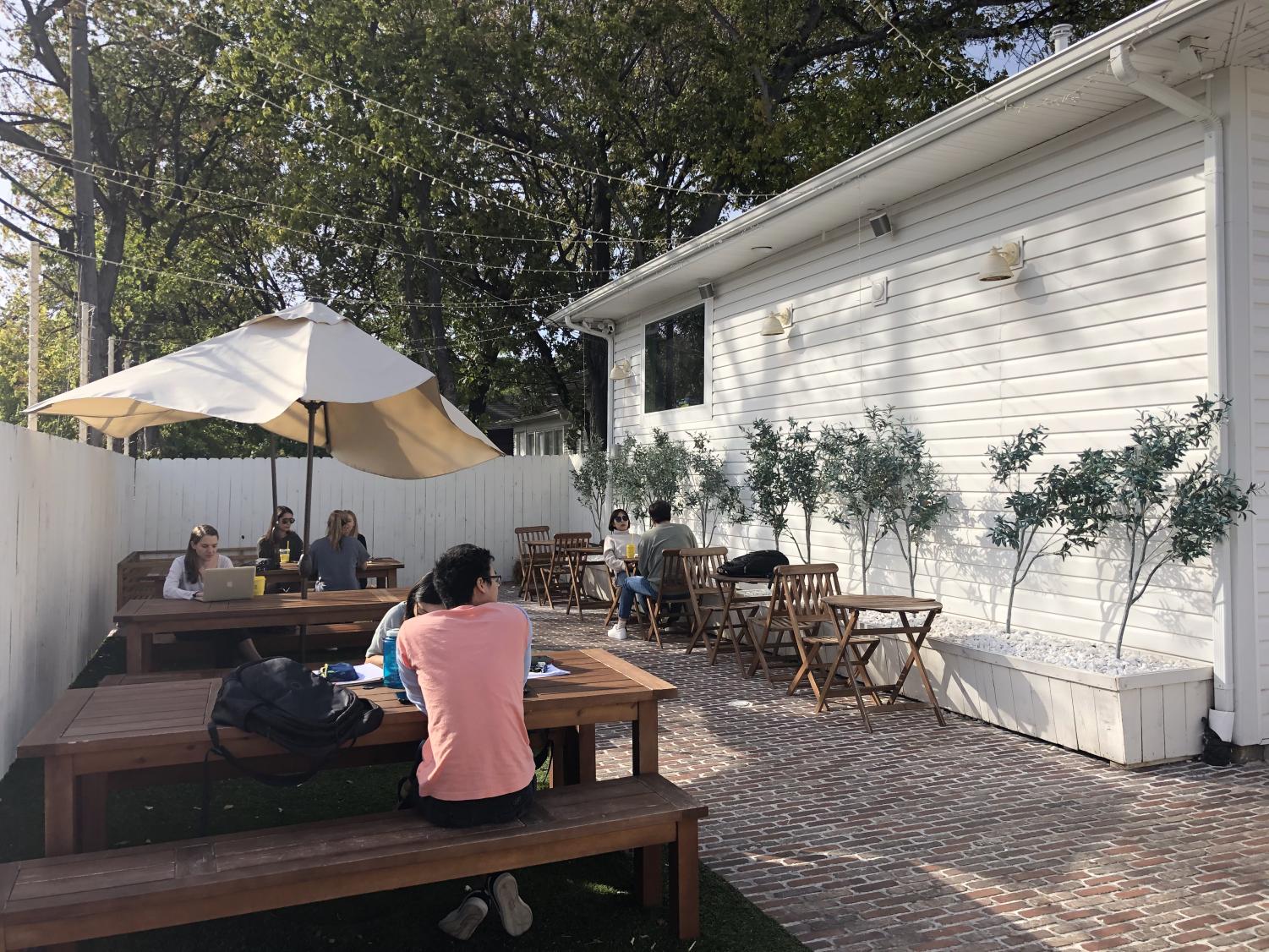 The case managers at TRACK help young adults find housing, or if they are going to college, they help them apply and tour the campuses that interest them.
"The kids coming out of CPS foster care in Texas can go to college free for the rest of their life if that's what they want to do," Craig said.
But college is not for everyone, which is why programs like La La Land Cafe make an impact.
"One thing I'd like to see more of is more programs like the La La Land Cafe, geared towards where they actually seek out and hire former foster youth," Craig said.
As of the end of October, Perkins moved on to a job working in child care: an opportunity that, without the cafe, she may have never had.
"It's kind of a bittersweet thing to see [our employees] go," " Reihani said. "But as long as they're growing, it's a success for us."
About the Contributor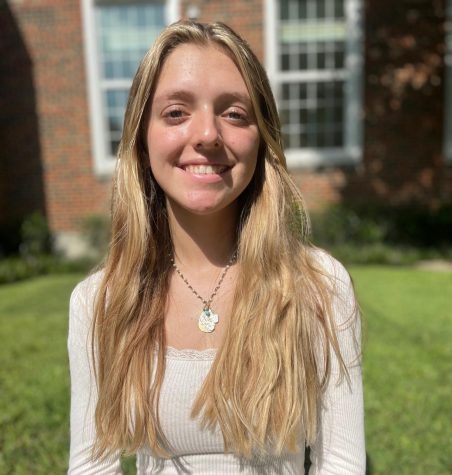 Sarah Small, Managing Editor
What are your top 3 favorite bands/artists?
She likes
Led Zeppelin, Nirvana and Sublime. 
Does she have any pets?
She has the cutest dog named Bailey. 
What is your favorite news source?
Her favorite news source is NPR.