Varsity Football Set To Meet Lone Star Again, Battling For Regional Championship
highly anticipated football game gives Scots shot at redemption against Frisco team
 With the Nov. 21 win against Magnolia, the varsity football team moves onto the regional finals against Frisco Lone Star Friday, Nov. 29. 
Lone Star is the only team to defeat the Scots in the past two seasons, and the team, currently holds an undefeated record this season.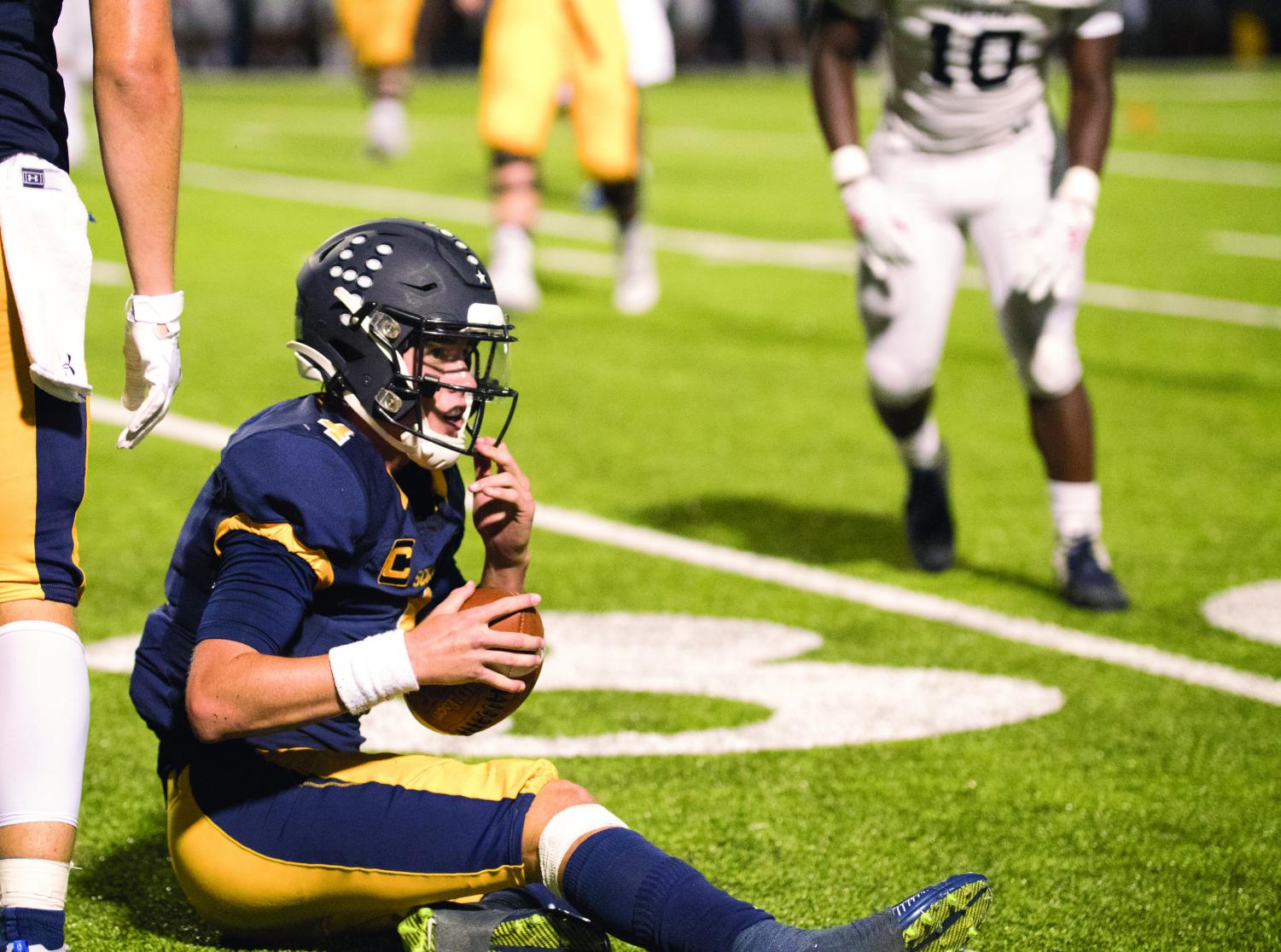 "The loss against Lone Star is definitely an intensity booster," Safety Coach Juan Thrasher said. "The loss is going to motivate the team because when we meet Lone Star on the field for a second time, it will let us get the sour taste out of our mouth from earlier this season, and we will be able to show them that we are not the same team we were."
Lone Star is currently ranked first in the state, and the Scots are ranked fourth, with an 11-1 record, according to district Athletic Director Johnny Ringo. Although Lone Star emerged victorious in the first matchup, it was only the first home game of the season after adjusting to the lost of some of last year's powerhouse seniors.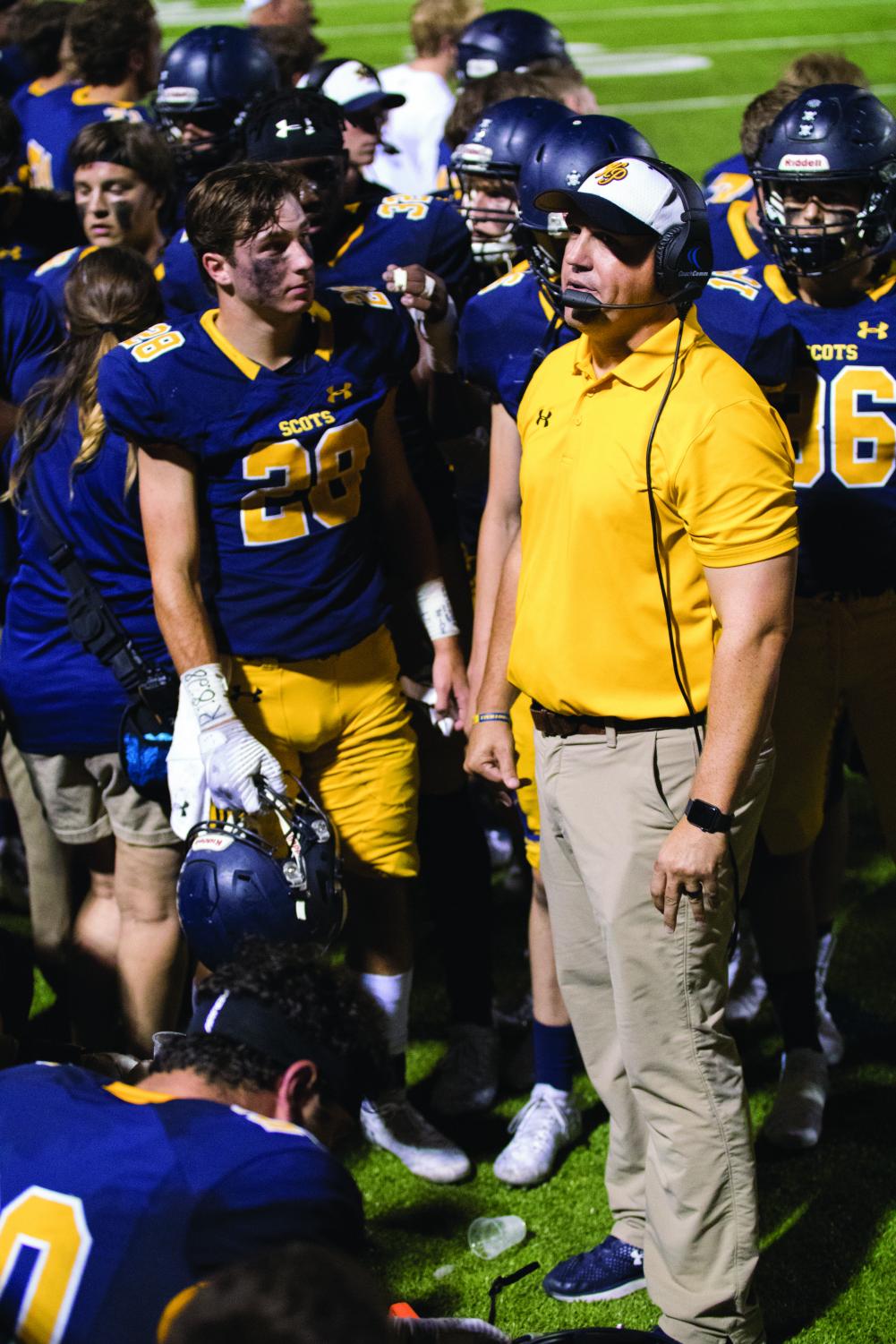 "The loss against Lonestar helped the team understand that we aren't superheroes for things we've done in the past and to understand that we're a new team," senior long snapper Kipp Miller said.
The Scots won both the Bi-District game against Wakeland and the Area game against Magnolia.  The team scored a total of 96 points in the two playoff games, and the win against Magnolia was the teams 20th consecutive playoff win. Now, four more teams stand in the way of a fourth consecutive state championship in 5A Division 1.
"With the next few games, all these teams are capable of winning," Thrasher said. "That's why they are in the playoffs, so we will play six good teams, and we are going to have to win six good games," Thrasher said.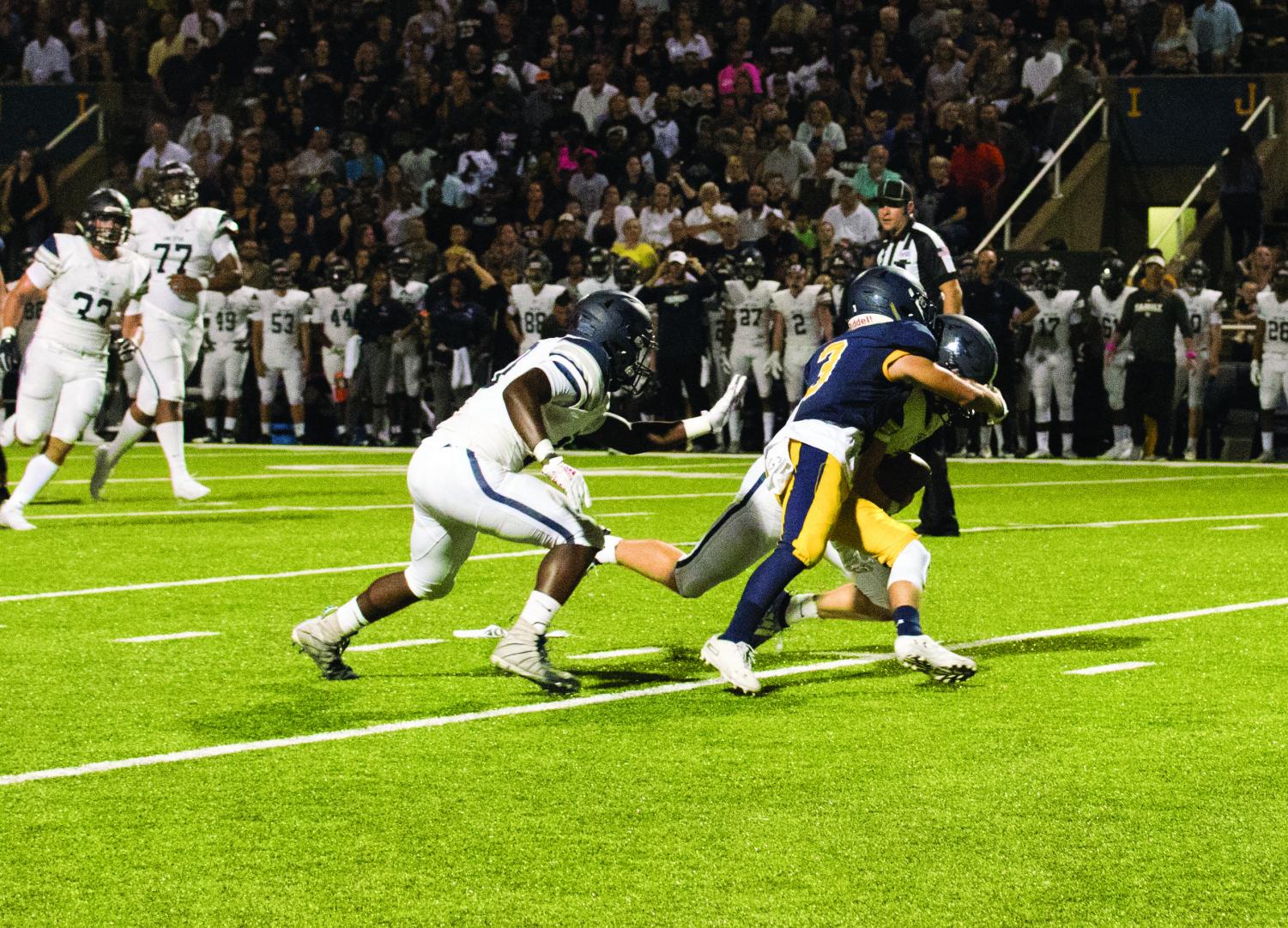 The Scots have made 60 playoff appearances and has won a total of six state titles in the history of the program. The highly anticipated game against Lone Star will be held at AT&T Stadium in Arlington at 3:30 p.m. Tickets are $15 at the gate.
"It's been a great season so far," Thrasher said. "We have the one loss against Lone Star, and that's kind of unusual around here, but at the same time, it is a learning opportunity, and we are definitely a different team than we were week one."