District Fundraising Supports Dallas Schools Destroyed In Massive Tornado
district initiative aims to help kids affected by devastating October tornado
Two weeks after a massive EF-3 tornado ran through Dallas and Richardson, with winds of up to 140 mph, the Park Cities Dads Club and all HPISD PTAs have finished fundraising efforts to support the three Dallas ISD schools destroyed by the monster storm.
Walnut Hill Elementary, Carry Middle School and Thomas Jefferson High School shut down for the remainder of the year due to extensive tornado damage. The 2,800 students from these schools have been relocated to a nearby school as of Oct. 23. 
"It was really scary because that was the first actual tornado Dallas has had in a long time," freshman Olivia Coker said. 
The district fundraising initiative started quickly after the schools were rendered a total loss and concluded Nov. 1. Funds will be used to purchase gift cards to distribute to onsite school staff of the schools affected, according to a district press release. Additionally, Dallas' public figures stepped up to help fundraising initiatives.  Mavericks owner Mark Cuban and Cowboys owner Jerry Jones donated one million dollars each to DISD.
The National Weather Service confirmed a total of 10 tornadoes went through the Dallas-Fort Worth Metroplex Oct. 21. The tornado that ravaged Dallas touched down just north of Love Field Airport around 9 p.m. Shortly after, it started moving northeast through the city, pummeling Preston Hollow. While the tornado's casualties included several buildings like the Forest Lane Home Depot, power lines and trees, there were no reported deaths.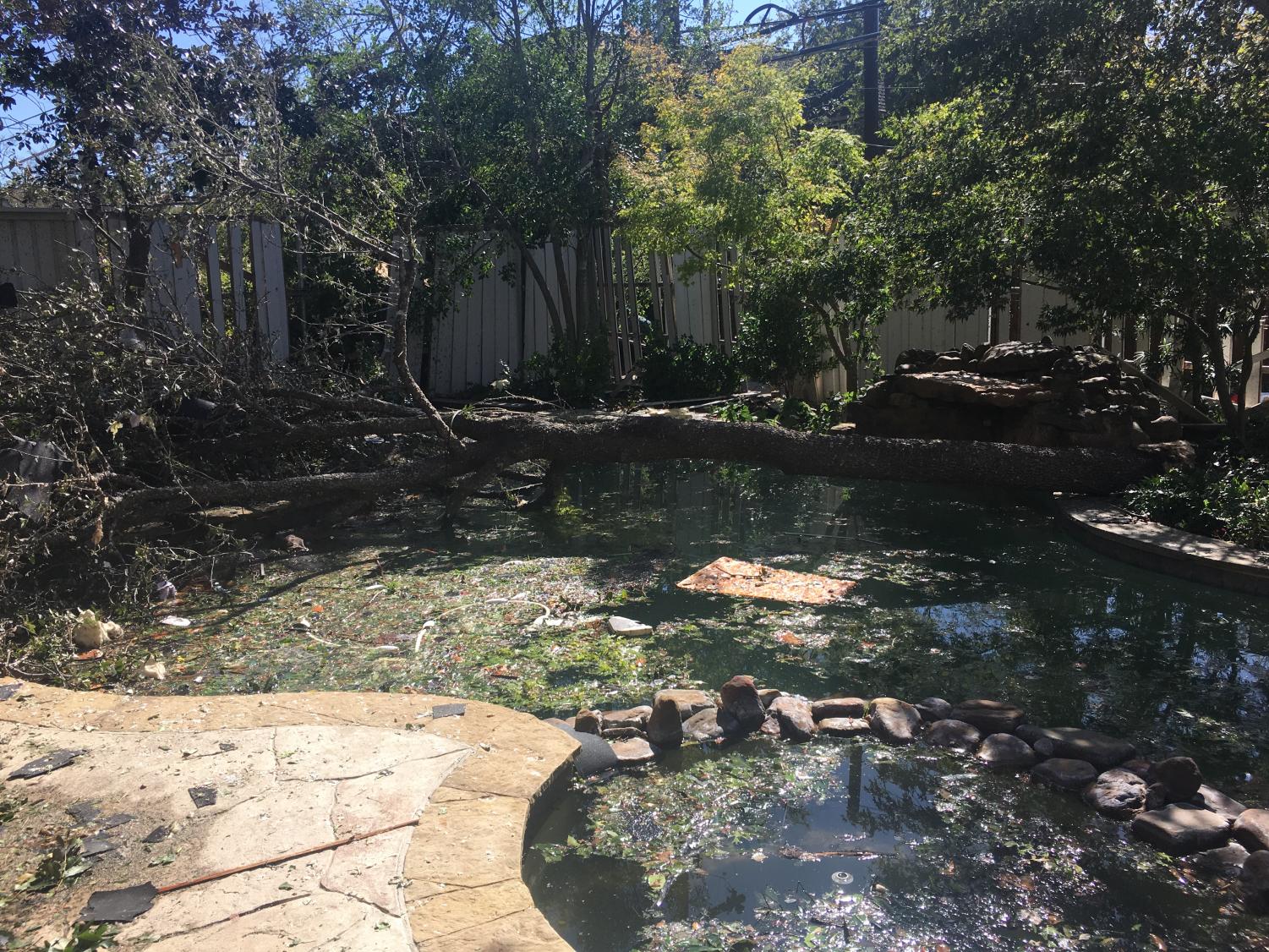 Though no one in the Park Cities experienced the catastrophic damage other areas of Dallas did, the tornado forced students to spend Sunday night under shelter. 
"It was just kind of exhilarating to know what was going on," sophomore Sage Corwin said. "There was a lot of tension, and it was really scary." 
Freshman Alessia Cordray said she wasn't worried about the tornado at first, but once she heard it was coming towards University Park, she immediately hid in her closet.
"I was really scared because I had no idea what was going on, and I didn't really know what to do," Cordray said. 
Although HPISD fundraising drives are over, there is still an open fund for the schools and families in Dallas ISD. Those interested in donating can visit the Dallas ISD Tornado Relief Fund.
About the Contributor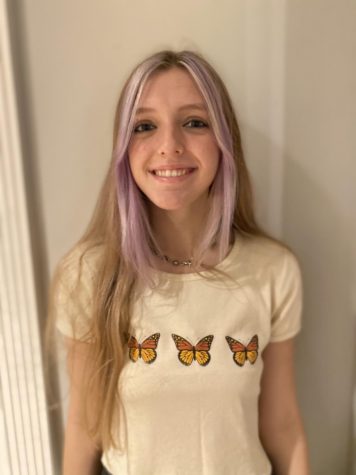 Sarah Small, Staff Editor
What is her main source of information?
Her go-to news sources are CNN and the Washington Post
What is her go-to joke?
Her favorite dad joke is, "Do you want to hear a joke about ghosts?" "Yes." "That's the spirit!"
What is her drink of choice?
Her favorite drink is Dr. Pepper