Six turns to seven
Juliet Richardson's family adopts baby from China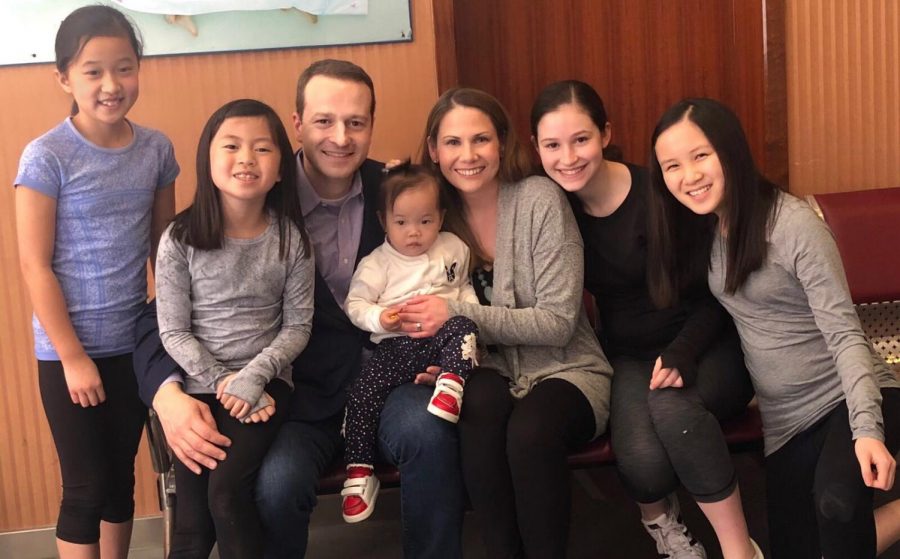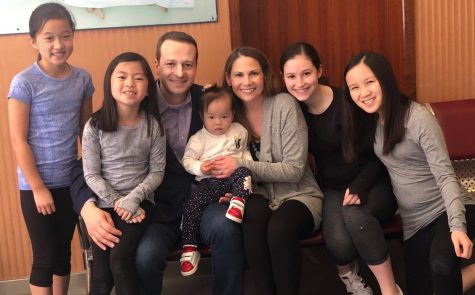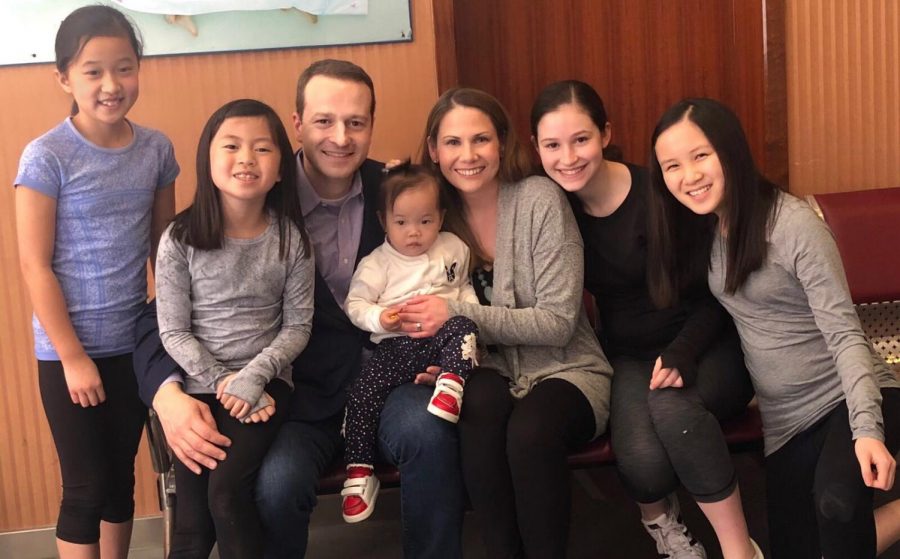 Breckenridge, Seaside, Cayman Islands, Nanjing, Guangzhou. These are some of the common places people in the Park Cities traveled to during this spring break. Two of these places though might seem out of the norm. However, that is where I spent my spring break adopting my fourth little sister.
When I was in kindergarten, my family and I moved to Shanghai, China where we lived for six years. While we were living there, we adopted three girls from China. In the past year year, my parents decided to start the process of adopting another baby from China where we would extend our family to seven people.
After many months of anxiously waiting to meet her and anticipating what she would look like, her personality and how she would react to us, the day finally came that we were leaving for China. The day before spring break started, my family flew to Shanghai where we first saw a couple of our old friends and ate at our favorite dumpling place.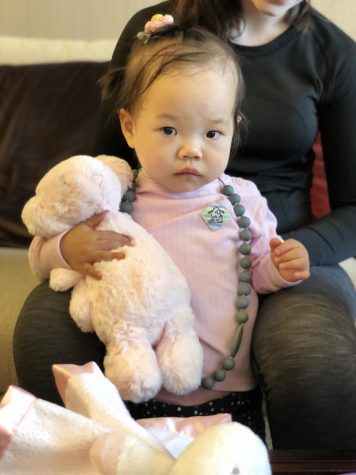 That Sunday, we took a train to Nanjing and the following day was the first time we got to meet our new family member, He Ru Ya (now known as Eloise). At first she was very skeptical of us and didn't want to leave her nanny's side. But after awhile, she began to warm up to my sisters and I. By the time my parents were done signing all the paperwork, she was pretty comfortable with everyone in the family.
The next couple of days were hectic and a little exhausting as Eloise turned out to be quite the busy girl. She started to begin coming out of her shell and we learned very quickly that she is very talkative and loves to dance! She definitely has her own unique personality.
On the following Friday, we left for Guangzhou where we would get her immigrant visa to be able to enter the U.S. The plane ride was an interesting experience. I haven't been on a Chinese airline since before we moved back to America and it is very different from an airplane ride here in the U.S.
First of all, when we got on the plane, the flight attendants struggled with shoving everyone's carry-ons into the overhead bins. Then, the bathroom was like Grand Central Station with anywhere from two to five people lining up to use the toilet at the back of the plane. At the same time, there were flight attendants handing out drinks, some questionable chicken buns and clementine oranges which probably aren't the best fruit to hand out on an airplane.
Nevertheless, Eloise had a great first flight sleeping while the rest of us walked off the plane smelling faintly of oranges and mystery meat.
During that week, my parents went to the U.S. consulate in Guangzhou and later acquired Eloise's visa. We spent most of the rest of the time playing with and learning more about our new sister. At the end of the week, we drove to Hong Kong and then took a direct flight back to Dallas.
Overall, it was an incredible experience that I am so fortunate that I was able to encounter. Even though I might have missed some school, ultimately I learned a lot and I was able to spend the much needed time with the new addition to my family.
About the Writer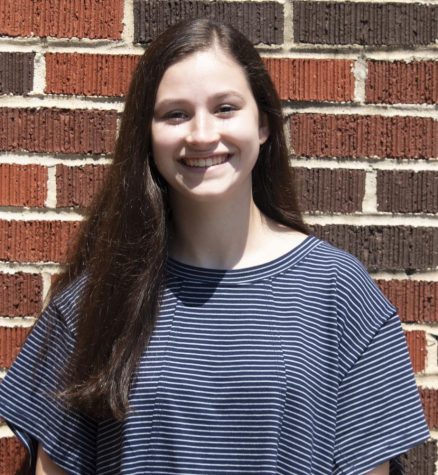 Juliet Richardson, Reporter
How many years have you been in newspaper?
This is my third year with the Bagpipe.
What are you involved in at the school?
CHOW club, National Honor Society, National English Honor Society, National Chinese Honor Society
What is your dream job?
Elementary school teacher
What is your favorite music genre?
Country