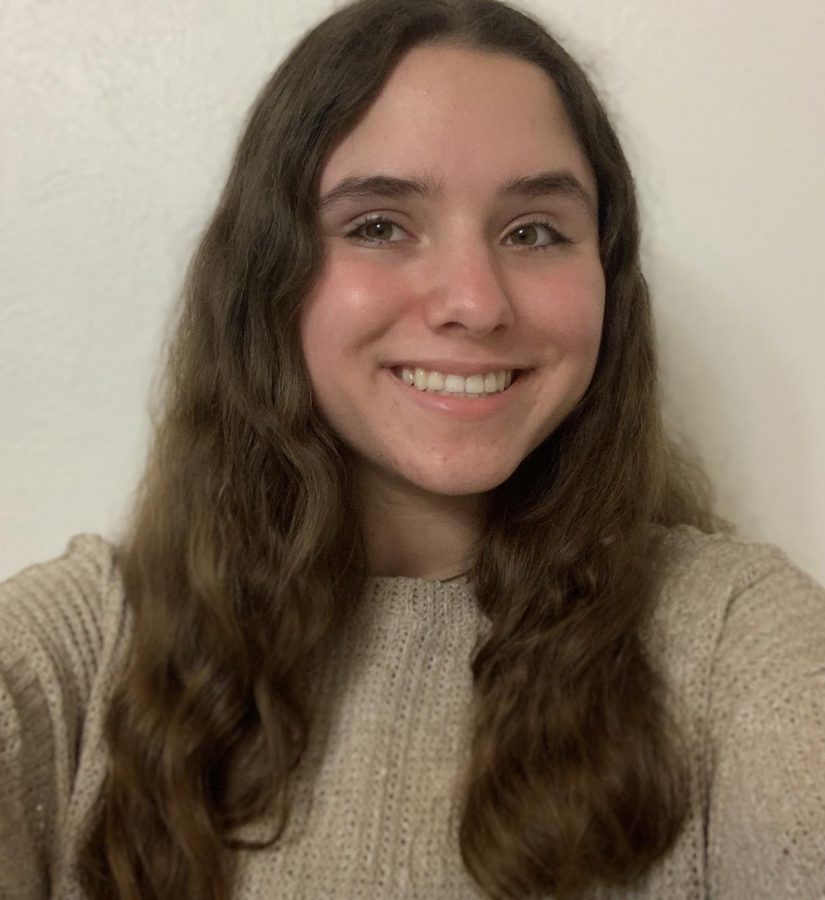 What does she do when she's not working on the Bagpipe?
She likes journaling, writing, listening to music, going on walks, and spending time with family
What does she like to listen to?
She likes indie, rock, and pop music.
What else is she involved in at school?
She does track.
Isabella Navarro, Reporter
Nov 20, 2020

Pfizer To Submit Emergency Authorization For Coronavirus Vaccine To FDA

(Story)

Nov 13, 2020

Fall Sports Teams Continue To Dominate Districts

(Story)

Nov 11, 2020

Joe Biden Wins U.S. Presidency After Close Election

(Story)

Nov 09, 2020

Dak Prescott's Season Put To An End By Ankle Injury

(Story)