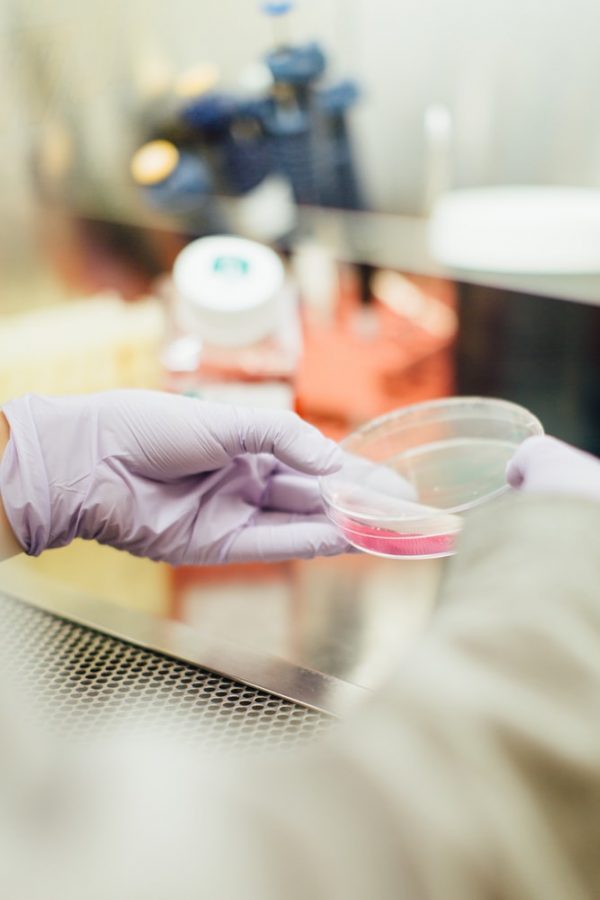 Photo by Drew Hays on Unsplash
Trump To Increase Swab Production Amid Shortage Of Coronavirus Tests
production expected to increase by 20 million
April 21, 2020
The U.S. swab production for coronavirus testing should increase by at least 20 million per month through President Donald Trump's use of the Defense Production Act, the president announced on Sunday.

Trump and his administration are also partnering with Puritan Medical Products to produce an additional 10 million swabs per month for test kits. Puritan is known for manufacturing "flocked swabs" which are claimed to be better at collecting specimens than other types of swabs. 
"We've had a little difficulty with one, so we're calling in, as in the past you know, we're calling in the Defense Production Act and we'll be getting swabs very easily," Trump said in a press conference. "Swabs are easy. Ventilators are hard."

The Food and Drug Administration has also approved a new alternative swab from the diagnostics startup Curative that could eventually allow people to collect their samples themselves and conduct the tests from home.
The new swab is shorter and collects the sample from the front of the nose, unlike the current swab that collects the sample from deep inside the nose and can be painful. Curative's tests use an oral-fluid sample collected by having the subject cough to produce sputum, which releases the virus from deep in the lungs, according to a spokesperson.
Curative says that its test is better for two reasons. Its sampling method reduces the risk of exposure for healthcare workers and requires less Personal Protective Equipment and it can scale tests rapidly. The company can already process roughly 5,000 tests per day and is manufacturing 20,000 test kits over the same period. Test results can be delivered in around 31 hours.
The president had previously used the Defense Production Act in order to increase the nation's amount of ventilators. There are currently more than 150,000 tests being conducted per day, according to Vice President Mike Pence.