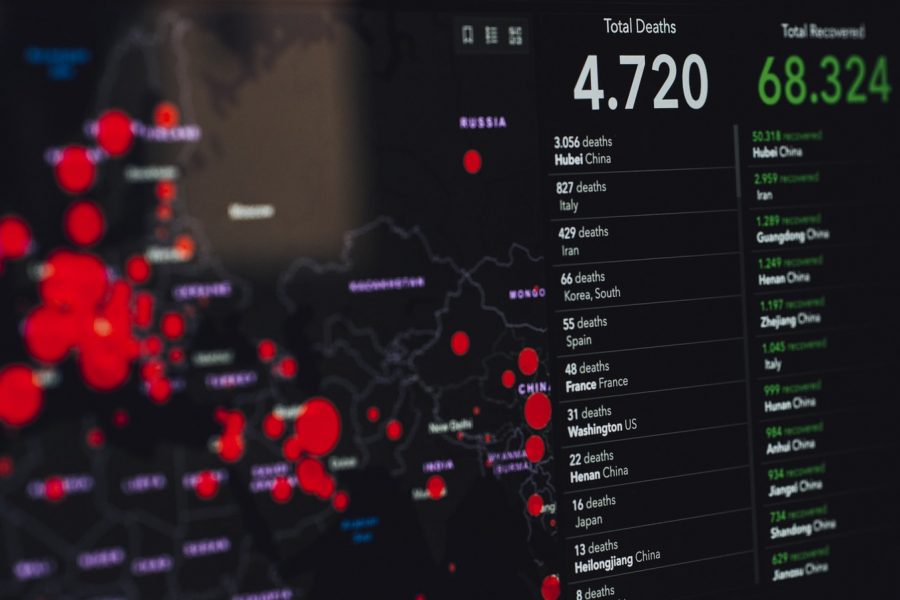 Photo by Markus Spiske on Unsplash
China's Wuhan Revises Coronavirus Death Toll Up By 50 percent
1,290 more people died of coronavirus than previously though
April 21, 2020
Wuhan City, the early epicenter of the coronavirus outbreak revised their sharp upwards death toll from the disease, admitted people died at home and cases were missed as hospitals struggled to cope in the early days of the outbreak.
There was an increase in Wuhan's official death toll after the numbers were revised to include nearly 1,300 fatalities and the official death toll was increased by 50 percent to 3,869 deaths according to Chinese officials. The number of cumulative confirmed infections in the city was also revised upward to 50,333, an increase of 325.
"Medical workers at some facilities might have been preoccupied with saving lives and there existed delayed reporting, underreporting or misreporting, but there has never been any cover-up and we do not allow cover-ups," Zhao Lijian, a spokesperson for China's Foreign Ministry Information Department said.

The move appeared to be a response to growing questions about the accuracy of China's official numbers and calls to hold the country responsible for a global health crisis that has killed more than 160,000 people and caused a worldwide economic slowdown.

This new information confirmed suspicions that the number of deaths were higher than the original figures had shown. The country's health systems were said to be overwhelmed during the outbreak which led to incorrect reporting of cases.
"They are on the defensive, clearly," Jean-Pierre Cabestan, a political science professor at Hong Kong Baptist University said.  "It's an uphill battle now for China to improve its image."
China had also claimed they lacked testing capabilities, making it difficult to record the exact number of deaths.