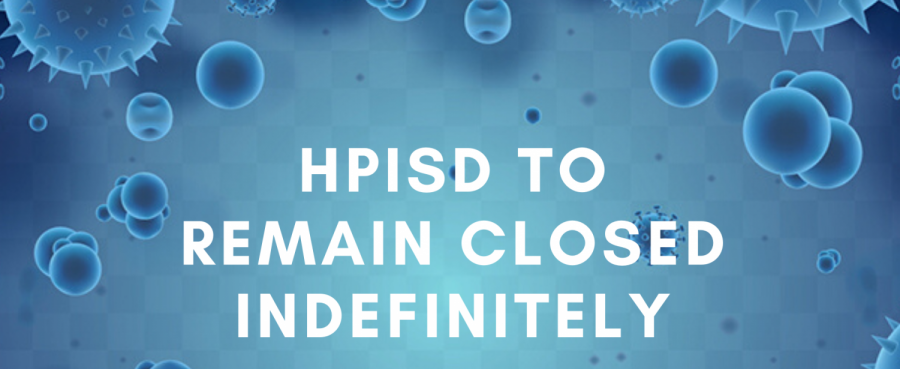 HPISD To Implement Pass, Fail Grading System
grading model for emergency remote learning created
April 9, 2020
The Highland Park ISD administration presented a plan to the Board of Trustees on Tuesday to grade students using a credit/no credit system, and parents can join a livestream today at 1 p.m. to learn more.
The model would be implemented for students during the emergency remote learning due to coronavirus. This system would have no effect on students' grade point averages. For graduating seniors, class rank, valedictorian, salutatorian and honor graduates will be determined by the first semester and the fourth six weeks.
Teachers will continue to provide instruction for students via remote learning. Students must demonstrate they have understood key concepts to get credit to move on to the next grade. 
"While we recognize there is no perfect solution, particularly since all of us are used to another model, we believe this approach is the most equitable and reasonable method for students and staff given the extraordinary circumstances we are currently facing," HPISD Superintendent Tom Trigg said. 
An additional change in the current policy is the class of 2020 is not required to have 50 hours of community service to graduate. Furthermore, students in AP classes will not be required to take AP exams, but the exams will still be offered.
The plan will go into effect on April 20.