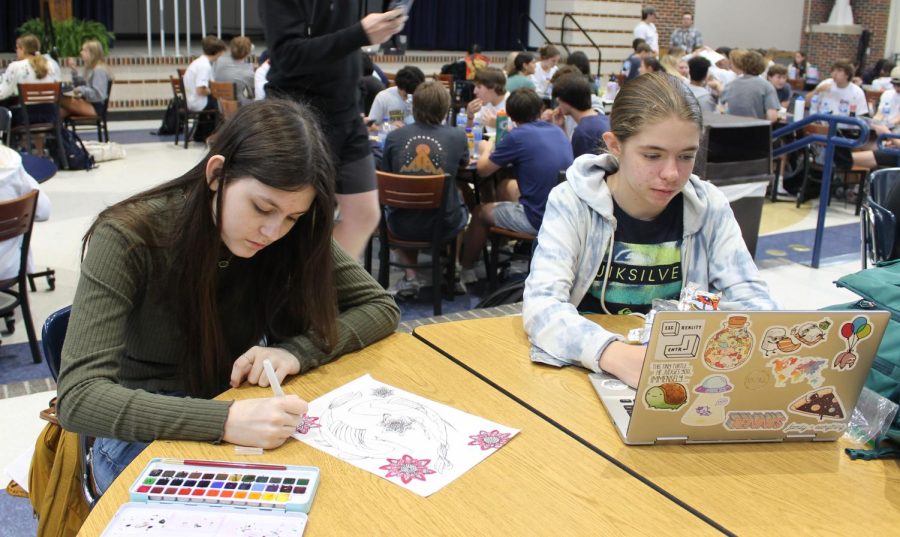 The high school was ranked the 118th high school out of 22,000 across the country in a recent ranking published by the Challenge Index. The ranking put the school 55 places higher than it was in 2020. 
This ranking means the school is in the top 1% of all American high schools. 
The Challenge Index evaluated schools based on the number of Advanced Placement students, International Baccalaureate students, and those who participated in Cambridge tests. 
The school offers over 20 AP courses to students, having 227 AP Scholars, 84 AP Scholars with Honor, and 187 AP Scholars with Distinction in the 2020-2021 school year.  
"Students from Highland Park High School benefit from the rigorous AP course offerings provided by our outstanding staff," Principal Jermey Gilbert said. "As a result, our Scot graduates are not only attending but thriving at some of the top colleges and universities in the country." 
In addition to the Challenge Index's ranking, the oldest high school ranking system in the country noted the school as the top 7th open-enrollment high school in the country. 
"No matter what methodology is used, HPHS ranks at or near the top, especially when compared to other open-enrollment schools," Superintendent Dr. Tom Trigg said. 
U.S. News and World Report released a report this week that placed the school as the 281st best school in the country. The report also found the school to be 2nd among open-enrollment public high schools in Texas. 
The vast majority of the schools ranked at the top of the list in both the Challenge Index and the U.S. News and World Report are magnet schools and charter schools that have admission requirements. 
While Dr. Trigg is proud of the recently released rankings, he believes that the true measure of the school's success is the measurement of how well graduates are prepared for college and for life. 
"We are particularly proud that, according to the National Clearinghouse data, 97% of HPHS graduates return for their second year of undergraduate studies compared to the state and national average of 73.9%. That statistic speaks to a strong culture of college readiness in our school district."