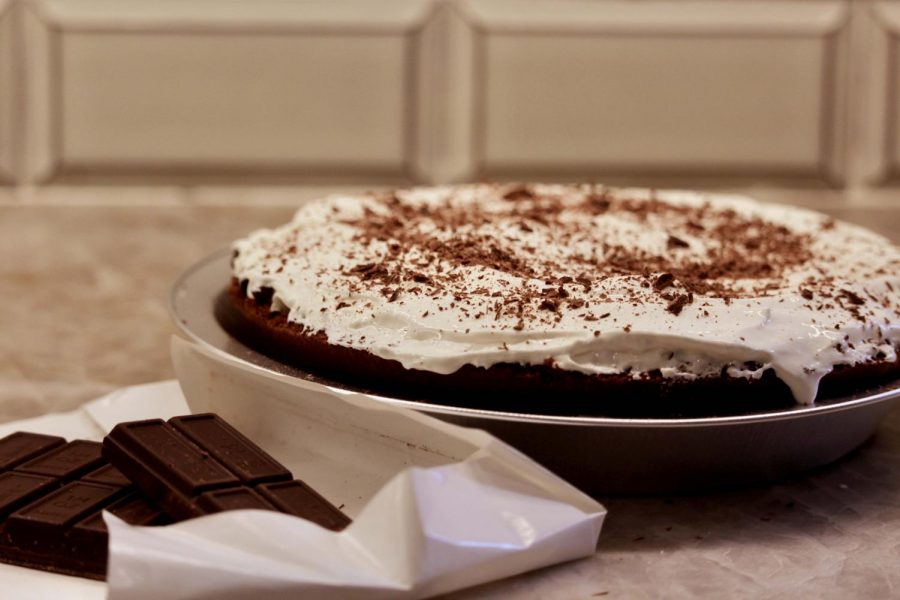 Photo by Katherine Harrell
As the end of the semester approaches, it's hard not to salivate at the thought of a warm holiday meal in this cold season.
In anticipation of the upcoming holiday season, the Bagpipe staff has released a cookbook filled with our favorite recipes that will fill your dinner table with mouth-watering flavor. We aim to help readers regale visitors from afar and appreciate the loved ones they see every day.
We know that the holidays are an opportunity for togetherness, so the recipes in this collection are both fun to make and shareable, which will create unforgettable moments for families to bond.
From breakfast fare to hearty dinner to dessert delight, this cookbook suits your needs for an entire day of festive cooking.
We hope you enjoy making our recipes and wish you all a happy holidays.