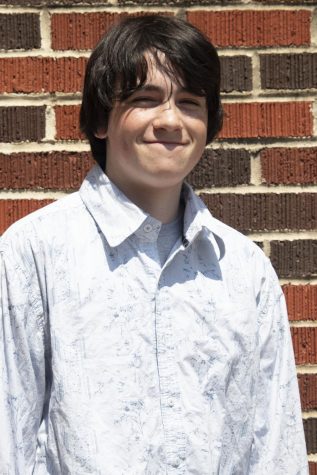 How many years have you been in newspaper?
This is my first year on the Bagpipe staff and I was on the middle school staff for a year.
What do you do in your free time?
Watch television, play video games, practice electric bass or go long boarding
How would your friends describe you?
Chaotic neutral
What is your favorite music genre?
Rock (Indie rock, Indie pop, alternative rock, permanent wave, 2000s alternative, emo, pop punk, regular punk)
Zach King
Nov 12, 2019

Review: Kanye's "Jesus is King" Album More About Himself Than Jesus

(Story)

Oct 04, 2019

Why "Euphoria" Is Best High School Commentary We Have

(Story)