Scheduled Construction Continues After Northwest Addition Opens
New construction projects throughout school will continue until 2021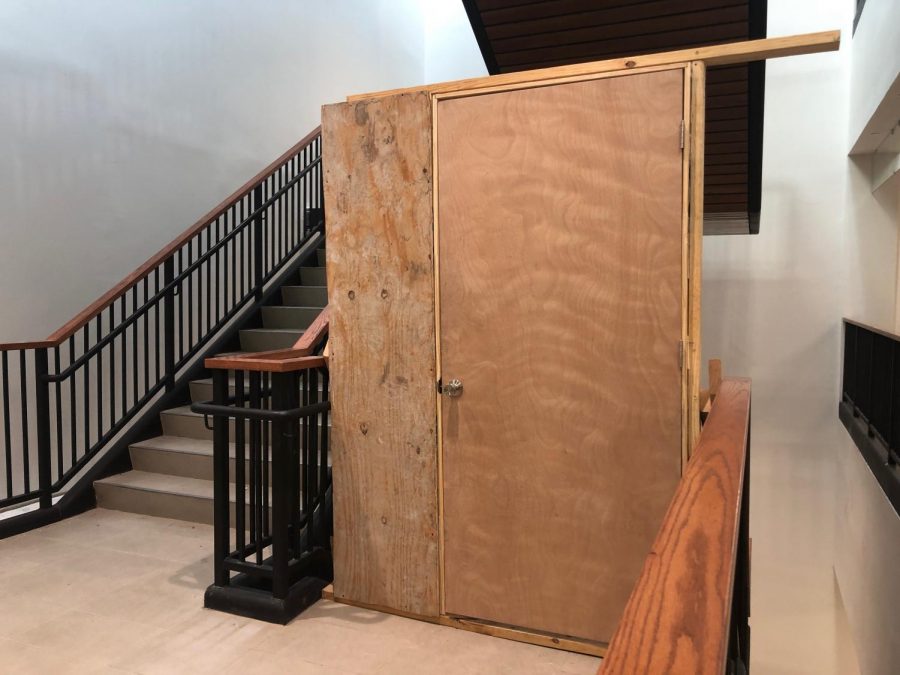 Three-weeks after the first two floors of the highly anticipated Northwest wing opened up to students and teachers, the school's construction plan shifted its attention to other projects.
 Now, the Moody Advanced Professional Studies, which occupies the floor of the new addition, is set to open Monday, Oct. 28, according to a district press release. After this space opens, completion of the basement to the new northwest addition remains. This space will house a gymnastics gym, among other office spaces.
The nearing-completion of the northwest addition comes after months of delays. Originally, the addition was set to open before school started, but teachers and students were not able to move into the first and second floors until the third week of school.
According to school administration, the weather was one of the main reasons delaying the construction schedule. Last summer's weather brought 17 days of heavy rain. Another reason for the delays was the slow process of hiring subcontractors.
Aside from the northwest addition, construction continues in other areas of the original building, as well as areas outside of the school. Among the remaining renovations is a new natatorium, which will be moved to the north side of the Highlander Stadium, new athletic facilities, a new student entrance and a professional development area for teachers to work. The space occupying the current natatorium will be repurposed for student work areas, student commons and science and journalism classrooms. 
"Having an area to go to congregate and get some work done is what I would really like to use, as well as the students, so I hope that you guys enjoy that when it happens," Principal Walter Kelly said.
The new natatorium and student entrance should be completed by summer 2020. Work to repurpose the current natatorium will proceed soon after, along with work on the science wing, with predicted completion by summer 2021.
About the Writer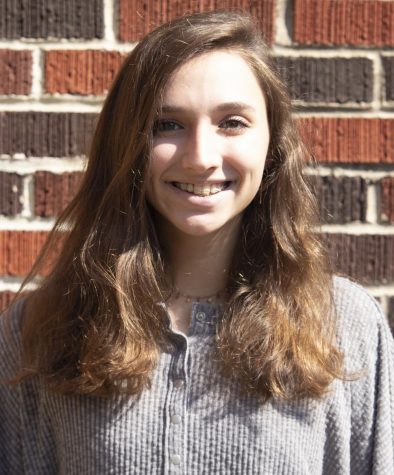 Lauren Leyrer, Reporter
How many years have you been in newspaper?
This is my first year on Bagpipe and I worked for the middle school's newspaper for a year.
What is your dream job?
Having my own skin care line and company
What is your favorite ice cream flavor?
Cookie dough
What are you involved with at the school?
Best Buddies and Roots