737 max groundings
Overview of the plane groundings across the world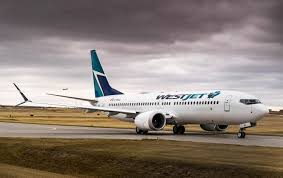 Two different Boeing 737 Max 8 crashes occurred on an Ethiopian airlines flight and a Lion Air flight in Indonesia, causing United States President Donald Trump to order a grounding of all 737 Max planes in the U.S.
The 737 Max 8 and Max 9 are different from regular 737 planes because they are the most fuel-efficient planes; however, the weight of the engines can increase the chance that the nose of the plane will pitch up during takeoff. To counteract this, the creators developed a new software called the Maneuvering Characteristics Augmentation System, or MCAS.
If the sensors on the front of the plane detect a certain reading, the MCAS will direct the plane to angle downward. But, if the sensors get an inaccurate reading, the plane's nose will push the plane downward. This happened in both the Ethiopian and Indonesia crashes.
Boeing has said in a public announcement that they are sorry for the tragedies but emphasized that they had confidence in the safety of the aircraft.
"We are supporting this proactive step out of an abundance of caution. Safety is a core value at Boeing for as long as we have been building airplanes, and it always will be," the Boeing statement said.
In the U.S., several airlines have replaced some of their older planes with 737 Max 8 planes. Southwest Airlines had bought 34 planes, while American Airlines had bought 24. Both airlines had full confidence in Boeing's new model but on Wednesday, March 13, Trump ordered immediate grounding of all Max 8 and Max 9 planes in the U.S.
"Any plane currently in the air will go to its destination and thereafter be grounded until further notice," Trump said at a news conference, according to the Washington Post. "The safety of the American people, and all people, is our paramount concern."
Since the aircraft have been grounded, Boeing is working to improve the planes so they will be able to fly again. According to an Inc. article, Boeing CEO Dennis Muilenburg has made a statement saying that the company will make changes to the software for the planes.
"This update, along with the associated training and additional educational materials that pilots want in the wake of these accidents, will eliminate the possibility of unintended MCAS activation and prevent an MCAS-related accident from ever happening again," Muilenburg said.
While Boeing is going to make the 737 Max planes safer to fly, this might take a few months, while airlines may lose thousands of dollars because of the decrease in the number of planes they can fly.
About the Writer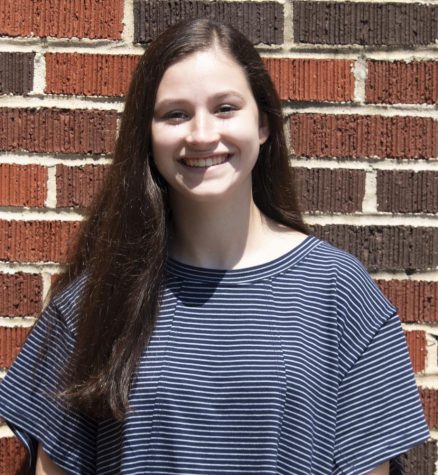 Juliet Richardson, Reporter
How many years have you been in newspaper?
This is my third year with the Bagpipe.
What are you involved in at the school?
CHOW club, National Honor Society, National English Honor Society, National Chinese Honor Society
What is your dream job?
Elementary school teacher
What is your favorite music genre?
Country