Supreme Court legalized betting on sports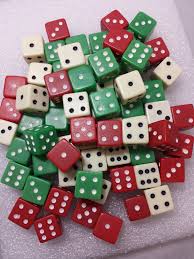 On Monday, May 14, the Supreme Court cleared the way for states to legalize sports betting, striking down a federal law that had prohibited most states from authorizing sports betting since 1992.
Sports betting could be offered in 32 states within five years when the United states Supreme Court ruled in favor of New Jersey's quest to offer gambling on games. New Jersey and other states who have considered allowing sports gambling as a way to encourage tourism and tax revenue, as well as the NCAA, NFL and NBA, had backed the federal prohibition.
The court said the federal law violated constitutional principles limiting the federal government from controlling state policy. Immediately after the ruling, the stock price for Caesars Entertainment rose six percent, and DraftKings said it will enter the sports betting market.
The controversy all started in 2011, when New Jersey voters approved a measure to legalize sports betting to help the casino industries in a faltering economy. But the state law was immediately challenged by professional sports leagues and the NCAA, which pointed to a federal law passed in 1992 that bans state sports betting with some exceptions.
Major American sports leagues including the NFL, NBA and the MLB will offer cautious reaction to the news, saying they would take steps to protect the integrity of the games and called for regulatory framework.
The Professional and Amateur Sports Protection Act made it unlawful for a state to sponsor, operate, advertise, promote, license or authorize by law sports wagering. Nevada, Montana, Delaware and Oregon are the only exempt states from the law.
The law was passed out of concern that sports gambling might change the nature of sporting events from wholesome entertainment to a device for gambling.
New Jersey then tried to pass a new law in 2014 that simply repealed key provisions of its prohibitions on sports wagering to the extent they applied at racetracks and casinos. Again, the courts ruled against the state, eventually sending the case to the Supreme Court.
West Virginia and 17 other states, and the governors of three more, sided with New Jersey in the case. They said in court briefs that if the high court sided with the sporting leagues, Congress could compel the entire machinery of state government legislatures, executives and courts to maintain and enforce repealed state laws at the behest of the federal government.
About the Writer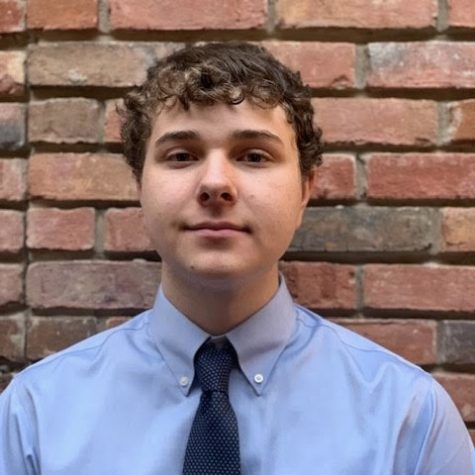 Nicholas Drexler, Editor in Chief
How many years have you been in newspaper?
This is my third year as part of the Bagpipe staff.
What is your favorite music genre?
Alternative rap
What do you do in your free time?
Play basketball and hang out with friends
What is your favorite television show?
Breaking Bad