Blacklight Pep Rally — Photos
About the Writers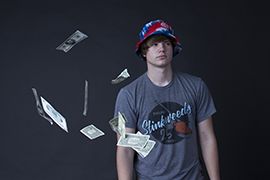 Luke Parker, Photography Editor, The Bagpipe
It was February third, 1998, Karla Faye Tucker has just been executed and the wonderful child that is Luke Parker was being brought into this world. I was born in Scottsdale, Arizona, where I lived till the ripe age of 15. From there I moved to Dallas Texas. Im an HP senior lacrosse player. I plan to go to college to major in Music Business, Music Production or Photography. My idea of a perfect date is say April 25th. Because it's not too hot, not too cold, all you need is a light jacket. Also I am part of an elite few who are able to complete Pokémon Emerald in one week.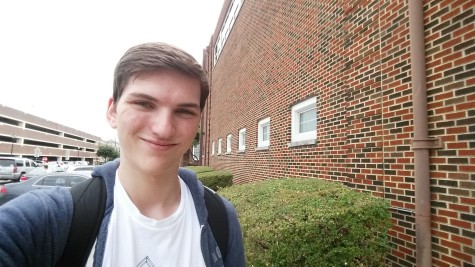 Will Langford, Photographer
I am a new Junior to HP this year. I play 11 instruments, and I write my own music. I love photography, which I have pursued for the past few years. My favorite photographer is probably Paolo Roversi, and my favorite musician is probably Liz Harris.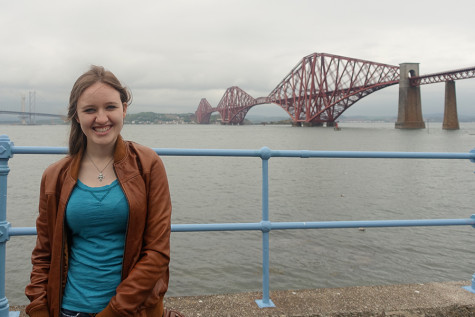 Cassandra Polley, Photographer, The Bagpipe
This is my Junior year at Highland Park and I look forward to being a photographer for the Bagpipe. In my free time I enjoy reading and binge watching Netflix with my two French Bulldogs whom I adore more than most people. Traveling has been a favorite thing to do with my family for a number of years, and the past two summers I've studied in Spain and Scotland. Highland Park is still my favorite place, of course, and I can't wait to help capture this school's amazing spirit for the Bagpipe.